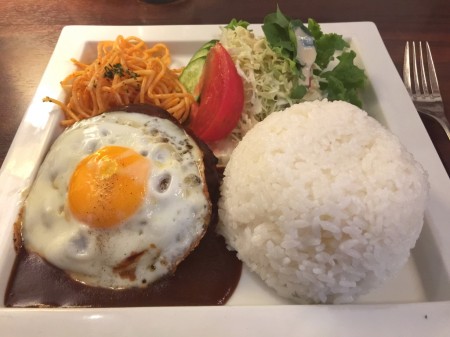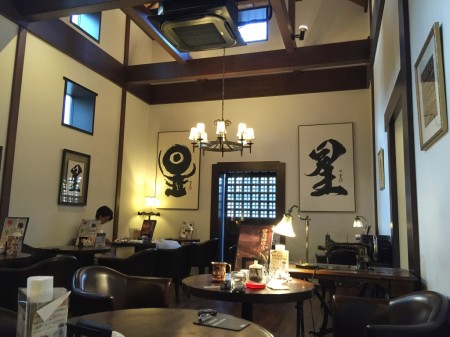 I ate hamburg steak with fried egg plate for dinner at at Hoshino coffee in Enoshima area in Japan.
They have same restaurants in many place of Japan.
You can have yummy dishes and delicious drinks in a relaxed atmosphere.
It is a little expensive but I like it very much!
我吃了汉堡牛排煎鸡蛋板晚餐在江之岛地区在日本星野咖啡。
他们有相同的餐厅在日本的许多地方。
你可以有美味的菜肴和可口的饮料在轻松的气氛。
这是一个有点贵,但我非常喜欢它!

Last time I came here,I ate rice casserole in the souffle and souffle cake.
上次我来到这里,我的蛋奶酥和蛋奶酥糕吃沙锅饭。
コメント