I had dinner at the conveyor Sushi restaurant "Kantaro" in New Chitose Airport in Japan.
I went there before the departure of the airplane to Tokyo.
我共进晚餐在输送机寿司餐厅"Kantaro",在新千岁机场在日本。
我去那里出发前的飞机到东京。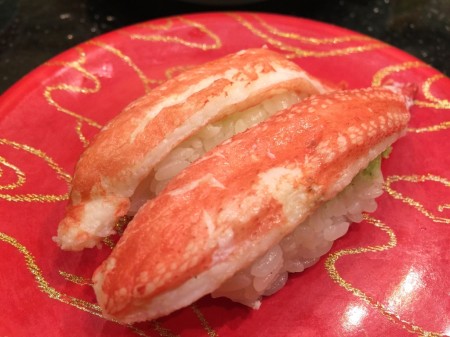 Boiled crab.
煮蟹。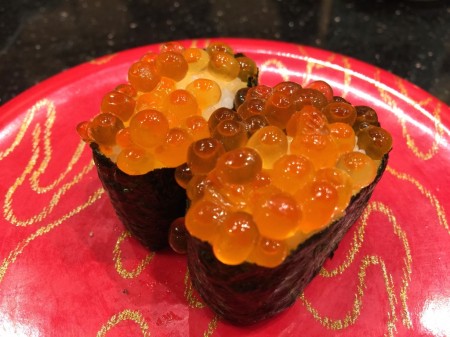 Salmon roe.
鲑鱼卵。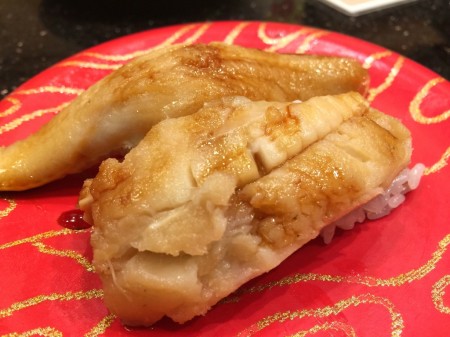 Grilled conger eel.
烤星鳗。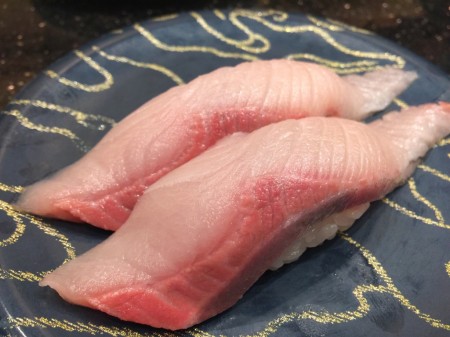 Yellowtail.
黄尾。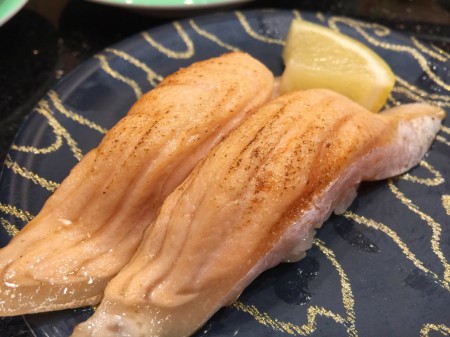 Grilled salmon.
烤三文鱼。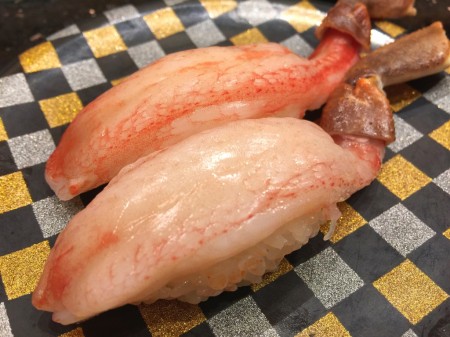 Raw crab.
They were so yummy!
It became a one of the delicious memories in Hokkaido.
生吃螃蟹。
他们是如此美味!
它成为北海道美味的回忆之一。

They have another Sushi restaurant in the airport.
It is quick-serving Sushi stand.
Unlike usual Sushi restaurant,we stood at a counter while eating Sushi.
他们在机场的另外一个寿司店。
它是快速服务寿司立场。
不同于通常的寿司店,我们站在一个柜台一边吃寿司。
コメント