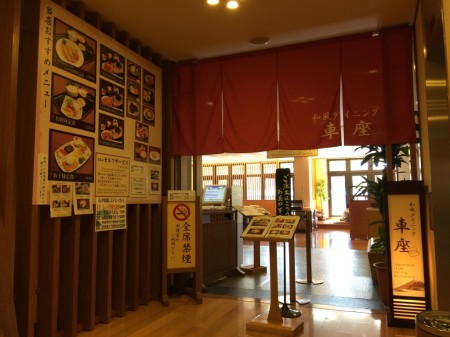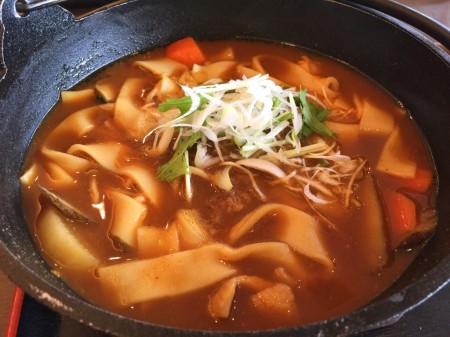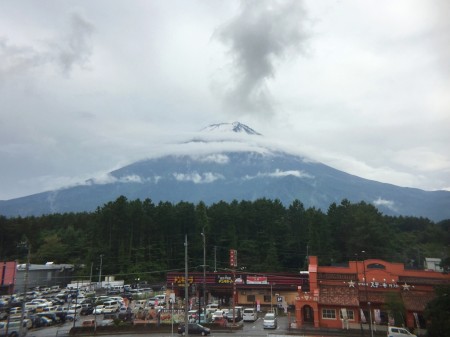 I ate curry Udon at Fujiyama Onsen in Japan.
Fujiyama Onsen is the hot spring spa.
There is popular amusument park Fuji-Q Highland near there.
They have a restaurant,too
I could see Mt.Fuji just in front of me from the window.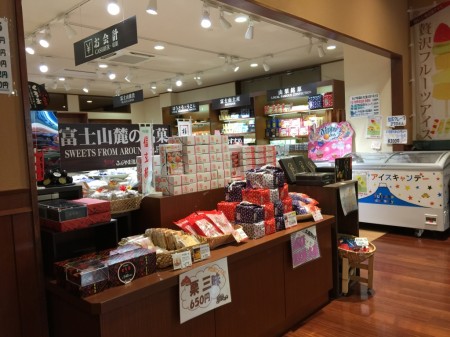 Souvenir shop.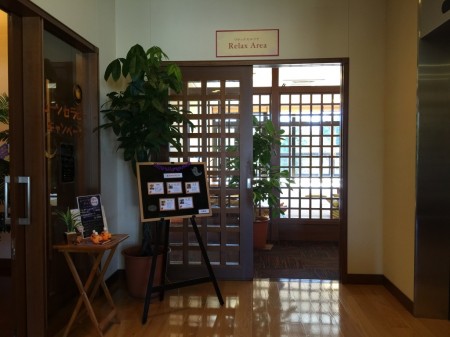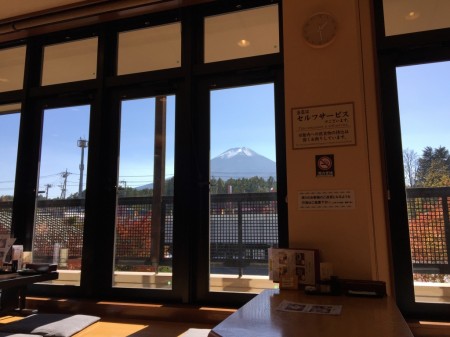 Free relaxing room.
They have it in the 3rd and 4th floor.
I like to sleep at there after taking a bath.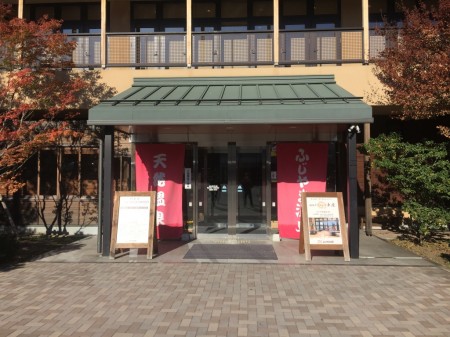 They have many baths including open-air bath.
Bathtubs,toilets,washroom,rocker room…all of the facilities were clean.
Opening hour is 10:00~23:00.
Entrance fee is 1,400 Japanese Yen per 1 adult in the weekday(1,700 Yen in the holiday).
If you go there by the car, you can use their free parking lot.

From Fujisan station of Fuji Kyuko line
Take shuttle bus and get off at Fujiyama Onsen or Highland Resort Hotel & Spa bus stop.
From Kawaguchiko station of Fuji kyuko line
Take bus to Fujiyama Onsen.
From Shinjuku station
Take Chuo Kousoku Bus and get off at Fuji-Q Highland bus stop.
コメント