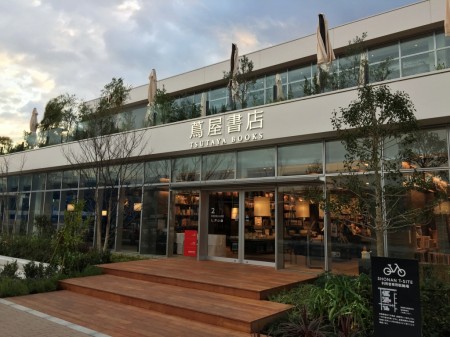 I went to Starbucks with Tsutaya bookstore in Shonan T-SITE at 7:00 A.M.
Today is a grand opening of it.
I thought it was crowded, but there were a few people.
That's why today is weekday.
In weekend , it will be very crowded!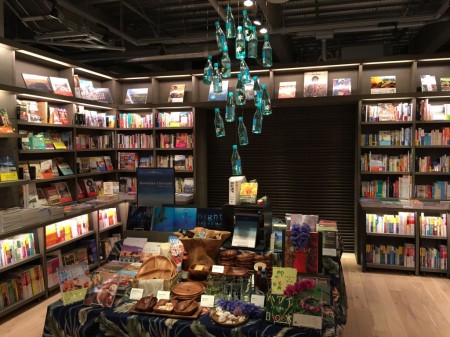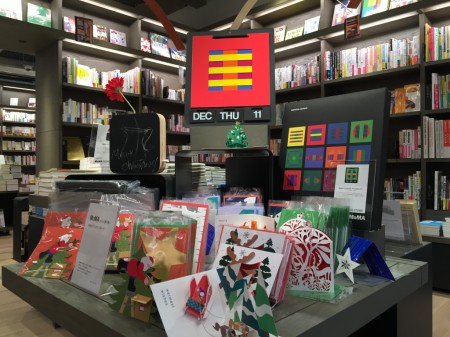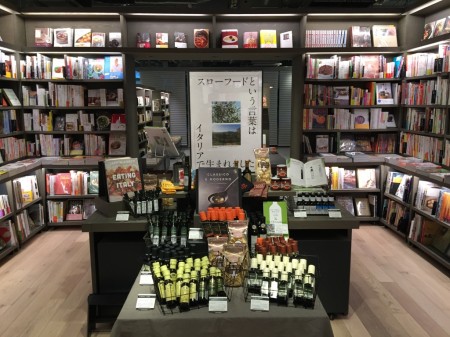 Same as T-SITE in Daikanyama,the interior is cool and they have a lot of books.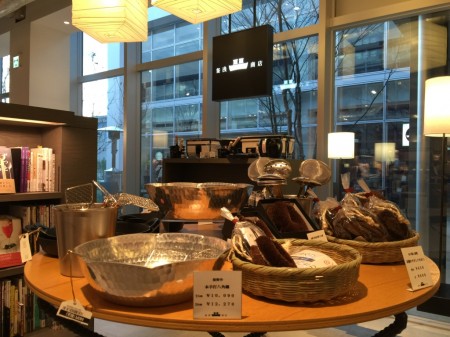 They had also collaboration place with kitchen tools shop.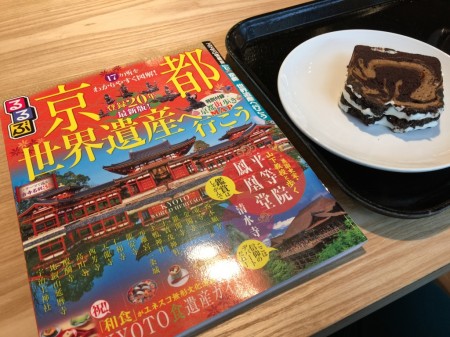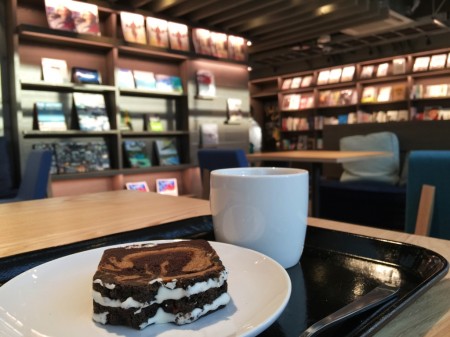 You can read book with drinking coffee freely.
I read the guide book of Kyoto because I will go there in this weekend.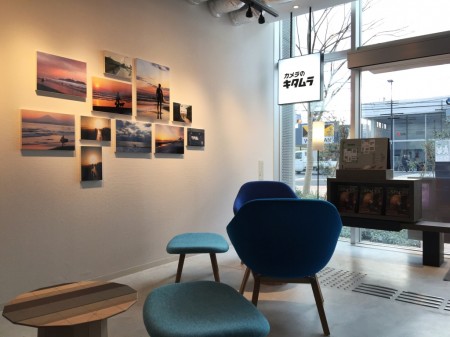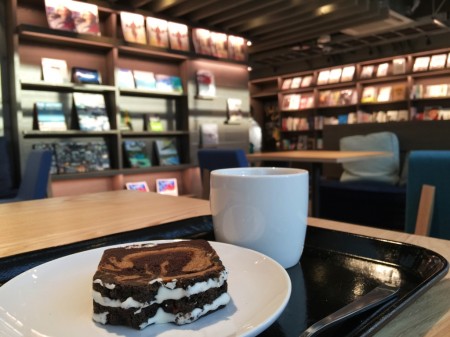 Every seats were so cool!
I sat on the very comfortable sofa.
It was too good to leave!!
You can come here by bus from Tsujido station or Fujisawa station.
If you use car, you can use parking lot(free for 1 hour).
I like here very much,so I will come often.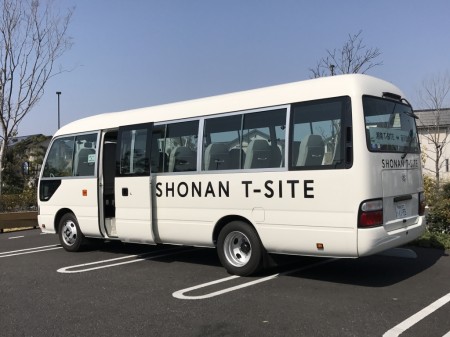 This is Free shuttle bus between here and Fujisawa station north exit.
コメント