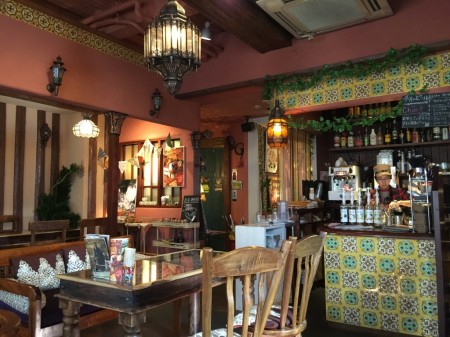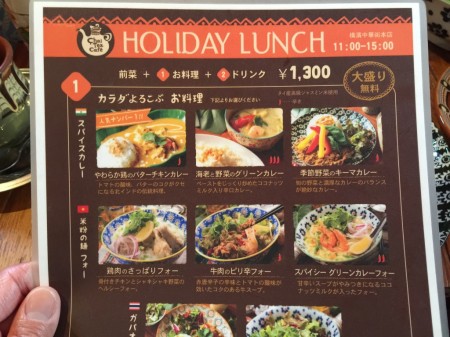 I went to Chai Tea Cafe of the China town in Yokohama.
It is a ethnic restaurant & cafe.
I often go there because I can eat yummy dishes in reasonable price and I like the atmosphere.
我去了Chai Tea Cafe在中国城在横滨。
这是一个民族的餐厅和咖啡厅。
我经常去那里,因为我可以吃的,价格合理的美味菜肴,我喜欢这里的氛围。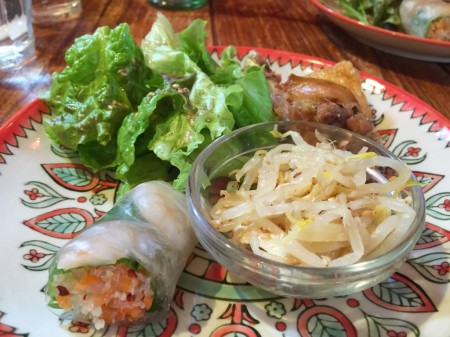 Fresh spring roll,fried chicken.
新鲜的春卷,炸鸡。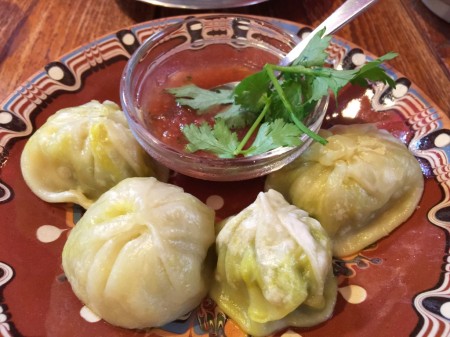 Momo(Tibetan dumpling).
莫莫(西藏饺子)。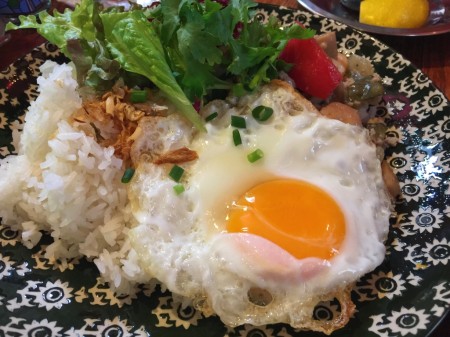 Seafood & pork Gapao.
I could choose regular size or large size.
The price was same.
So I ate the large size.
It was so yummy and I was full!
海鲜和猪肉Gapao。
我可以选择常规尺寸或大尺寸。
价格是一样的。
所以,我吃了大尺寸。
它是如此美味,我是十足!
コメント