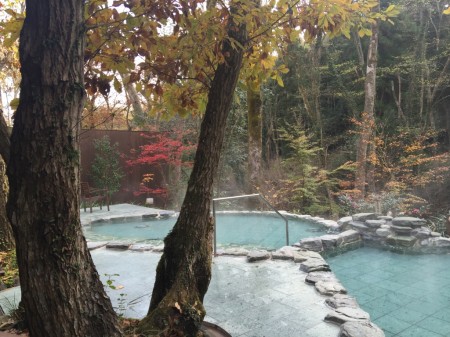 This is one of my favorite Onsen(hot spring) Only You at Minami Ashigara city in Japan.
Unfortunately it was raining this day, but I enjoyed taking a bath!!
The air was wonderful in the woods.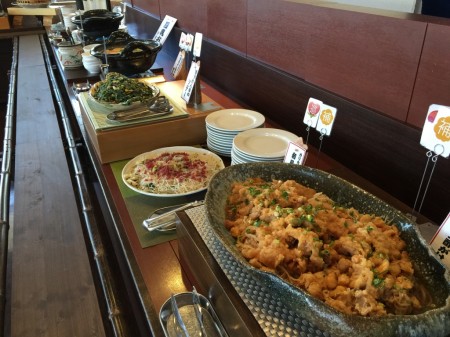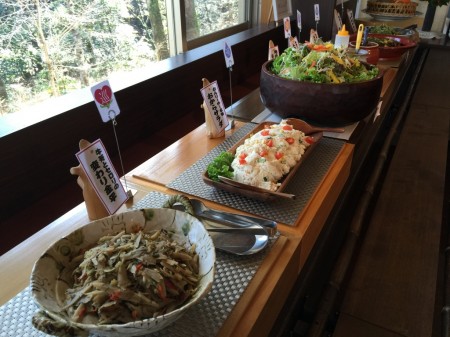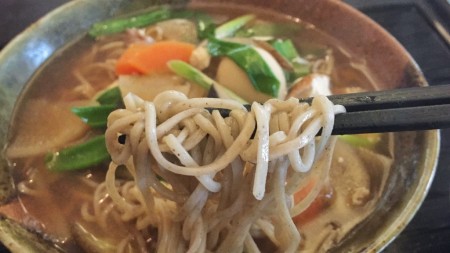 Then I had a lunch buffet at the restaurant "Yururi"
You can enjoy various yummy Japanese dishes.
This is Soba(buck wheat noodle).
It was so yummy!!
コメント