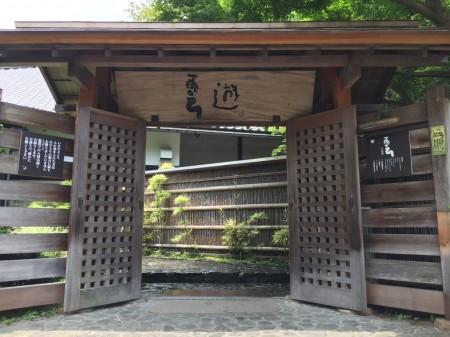 I went to Tenzan in Hakone in Japan.
It is very popolar hot spring spa.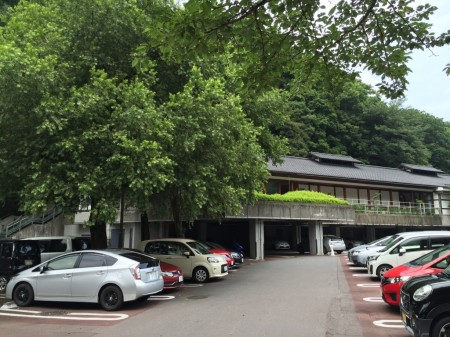 I went there by the car and used their free parking lot.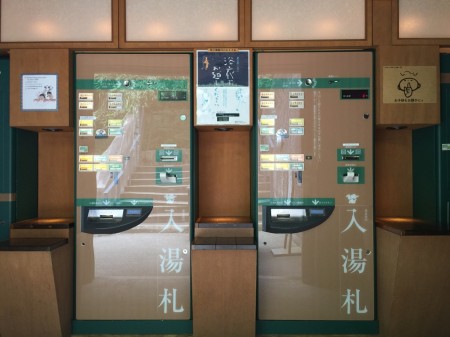 I bought an admission ticket by this machine.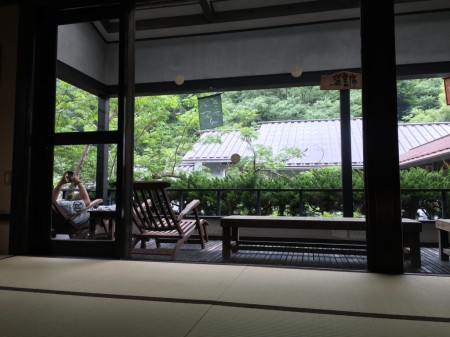 Free rest room.
In the holiday,it is very crowded with people.
Usually I went there in the weekday to avoid congestion.
Especially in the morning, there are a few people.
They accept people with tatoo unless they are not a group.
For example,if you go there with someone else…
Both of you have tattoo→ NG
Only you have tattoo→ OK
It will take about 10 minutes from Hakone Yumoto station by the bus and walk.
From Tokyo station,it will take about 1.5 hour.

コメント