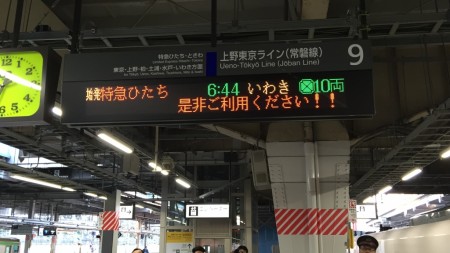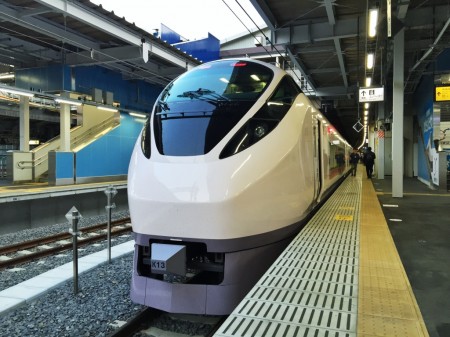 I went to Mito city in a day by using newly opened limited express Hitachi of Ueno-Tokyo line.
I got on it at 6:44 A.M in Shinagawa station.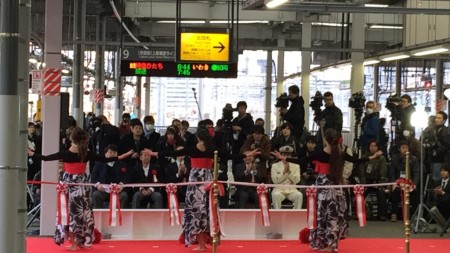 Opening celemony was held.
There were not only participant, but also many press.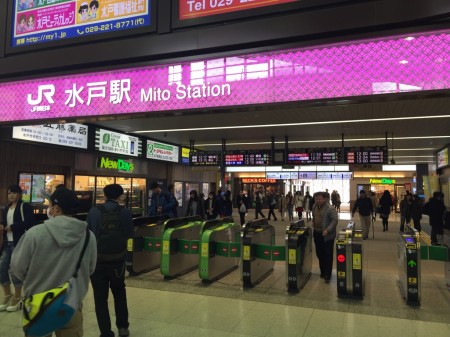 The train has arrived at Mito station in 1hour 20 – 30minutes.
Fee was 3450 Japanese yen.
It was fast and reasonable than I expected.
I had thought Mito was so far.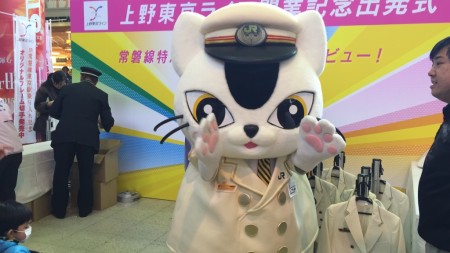 Mascot character of Mito welcomed us.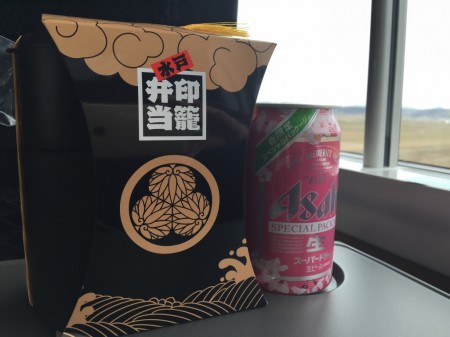 When I went back to Shinagawa, I bought Inrou-Bento(lunch box) at station and eat it in the train.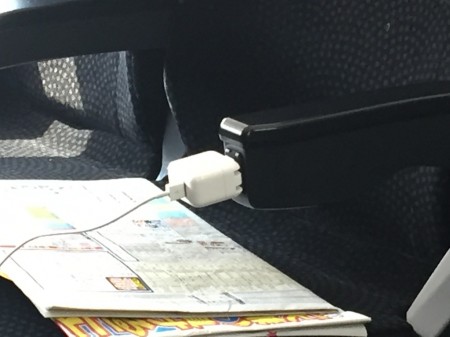 You can charge a battery of computer, smartphone etc… by a socket on every seats.
The seat was very comfortable, so I liked this train very much.
I want to get on it again soon.
コメント