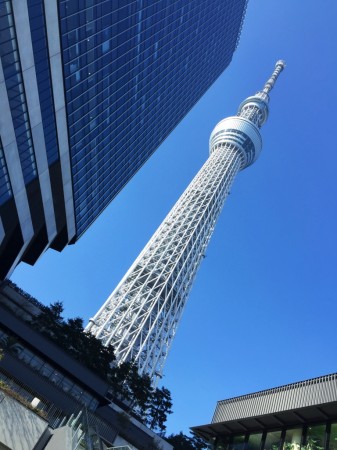 I read on newspaper that I can see beautiful Mt.Fuji from the observatory of Tokyo SkyTree.
So I went there at 10:00A.M. on the sunny day.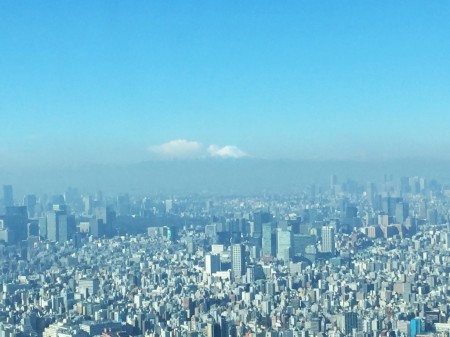 For sure I could see Mt.Fuji clearly in the distance!!
After few minutes crowds covered the top of mountain.
So the timing was best!
I you want to see it,you should go there until 10:00 A.M. at the latest on clear and sunny day.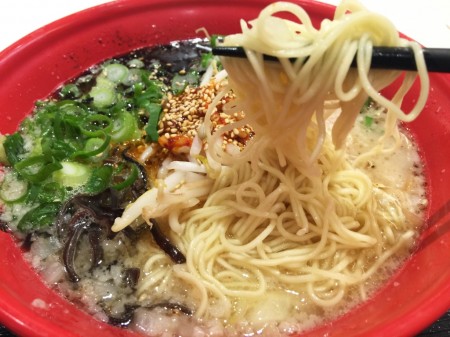 I ate Ramen at Ippudo Noodle Express on lower floor.
I went there for the first time in a while, it was so yummy as before!!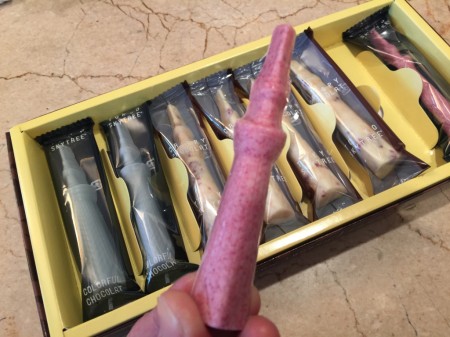 I bought Tokyo SkyTree shaped chocolates for souvenir.
コメント