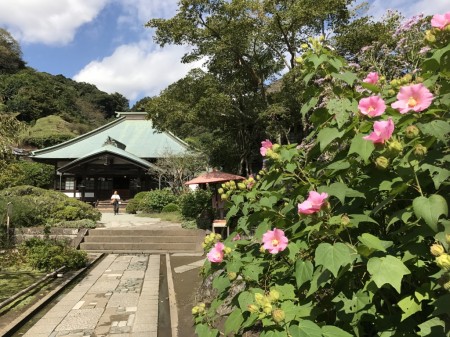 Kaizo-ji temple is well known as a place where you can see various beautiful flowers all year.
Previously another temple had been erected here since 1252.
But it was lost in 1333 when the Kamakura shogunate fell.
Then it was rebuilt by orders of Ujimitsu Ashikaga in 1394.

23 September 2018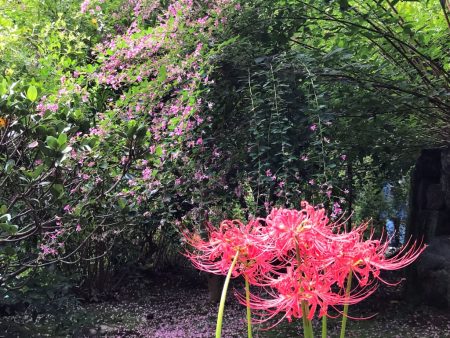 Red spider lilies were fully bloomed in some place of the temple ground.
A shot with bush clovers near the entrance gate is the best photo spot.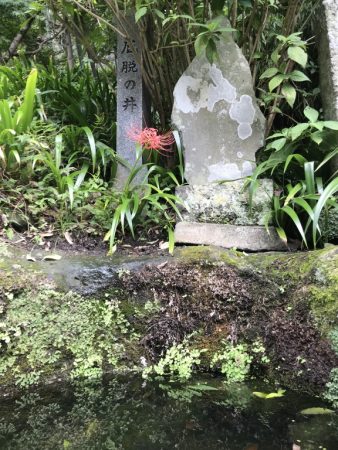 A small pond , stone monument and red spider lily near the exit.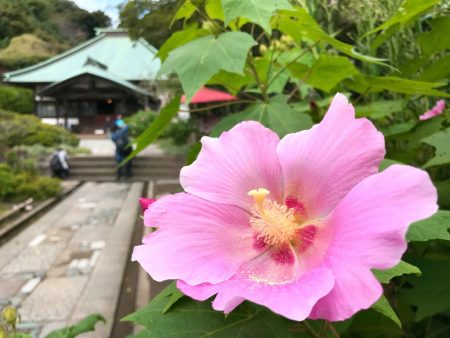 Cotton roses begin blooming.
It maybe fully bloomed in 1 week.
29 September 2017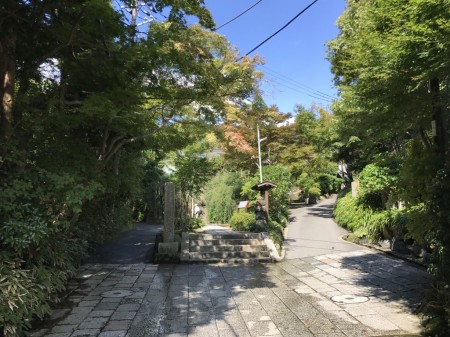 This pathway leads you to Kaizou-ji temple.
It was so quiet because there were few tourists compare to other popular tourist places.
If you don't like crowds, this secret place is good for you.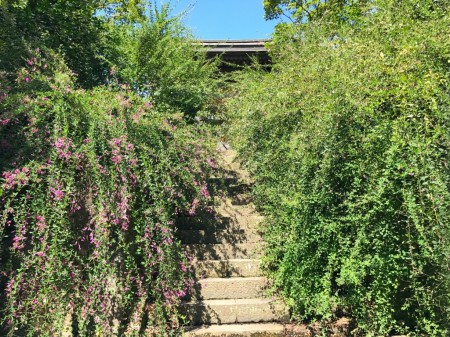 Sanmon gate – an entrance of Kaizo-ji temple was covered with fully bloomed Japanese bush clover.
This is one of the popular photo spot of this temple.
You can go up the stairs with pushing aside the bush.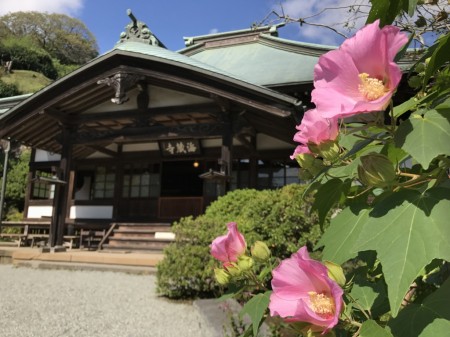 As I entered into Sanmon gate, I could take a picture of cotton roses and main hall in the background.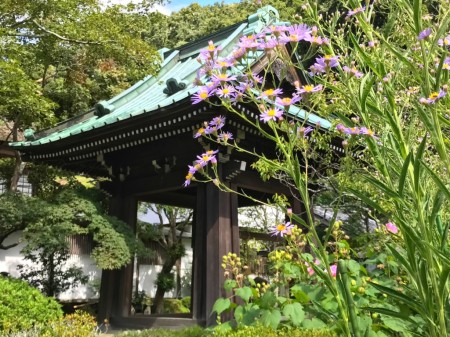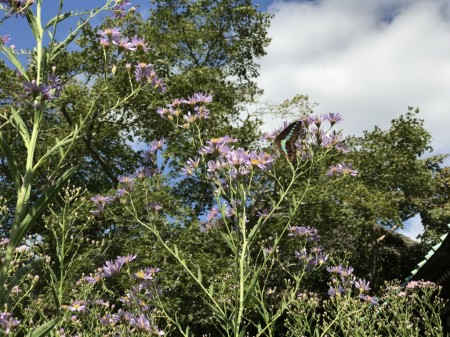 Shion flowers and belfry next to cotton flowers is nice photo spot,too.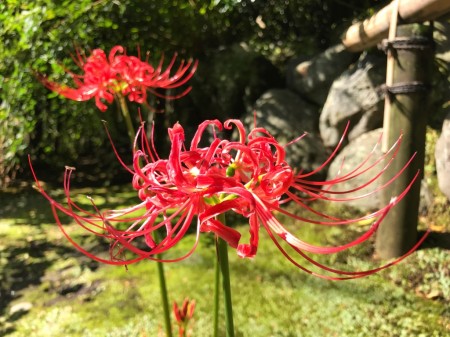 Red spider lily near the belfry.
It is scattered in some places,but this one was most beautiful.
Information
Admission Fee
free
Opening Hour
9:00 – 16:00
Access
20 minutes walk from the west exit of JR Kamakura station or they have free parking lot for 20 cars.
コメント