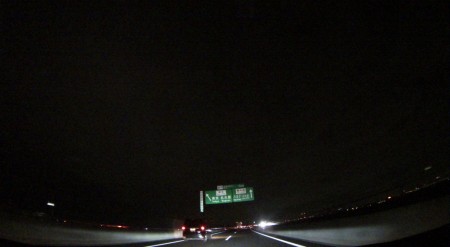 I drove a car in the newly opened expressway "Kenoudou(Ken-O expressway)" between Samukawa Kita IC and Ebina JCT in Japan.
I can access to Tomei expressway more easily and quickly by it from now on.
The time to go to Hakone area,Oku-Tama area etc… will be shorten.
I have been looking forward to this day!
コメント