View this post on Instagram

Yugawara is a seaside town where you can go in 2 hours from Tokyo by train.
It is known as a popular tourist destination with a lot of Onsen ( hot spring ).
About 4,000 red plums and white plums at the slopes of Mt.Makuyama look like a carpet of plum flowers.

5 March 2019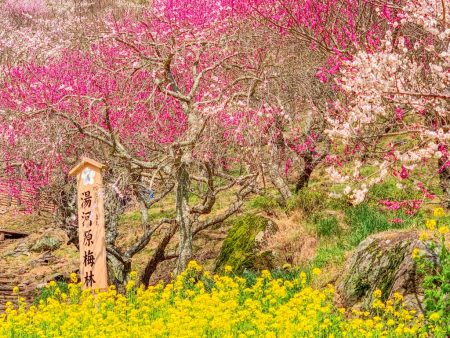 Entrance of a short hiking trail in the plum grove of Mt.Makuyama.
Japanese texts on the wooden signboard means "plum grove in Yugawara".
This trail takes you to the top of the mountain.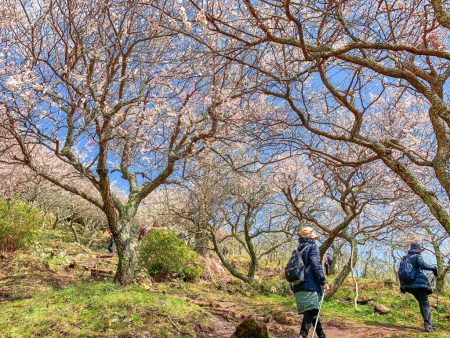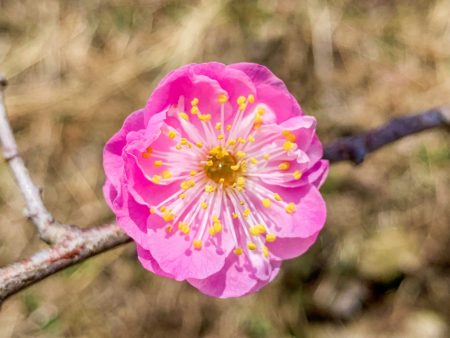 Path in the plum grove was filled with the sweet perfume of plum flowers.
You can see many kinds of plum trees in the grove.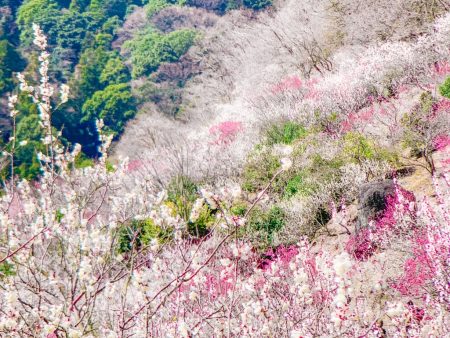 On the way to the top of mountain, I could see beautiful scenery.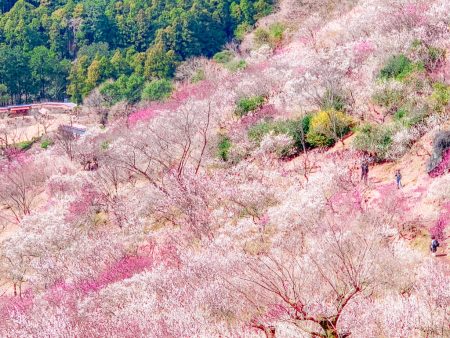 Then I went ahead, I arrived at the best photo spot, top of the mountain.
I took this scenery with 3 times zoom by iPhone Xs Max to make the picture more beautiful.
5 March 2015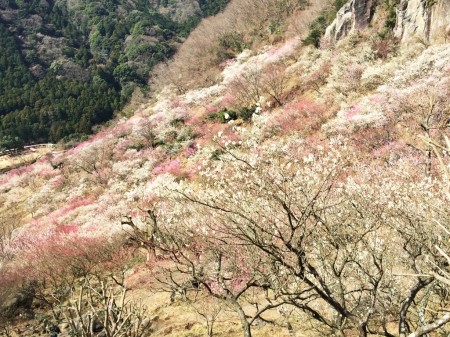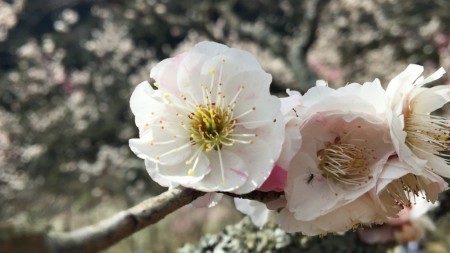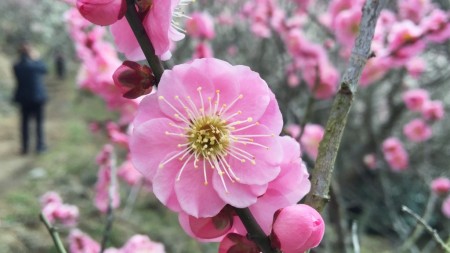 Ume no utage is held at the plum grove(Makuyama park) in Yugawara city in Japan.
4 thousands of plum(Ume) trees were fully bloomed.
It looked like a carpet of plum!
I took picture on the above from top of the hill.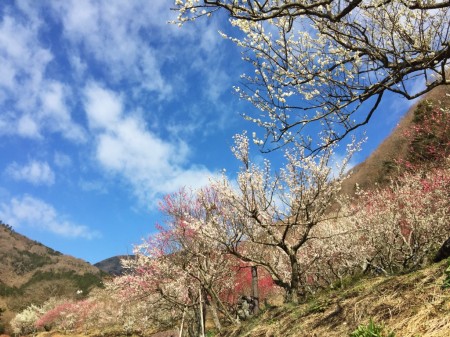 I began walking from this place, near the parking lot.
There were many roads in the grove, so at first I didn't know how to go to the top.
But the roads seemed to be  connected to each other.
So as I walked around toward above, I could arrived on top of the hill.
The slope was a little steep, so I got hotter while walking.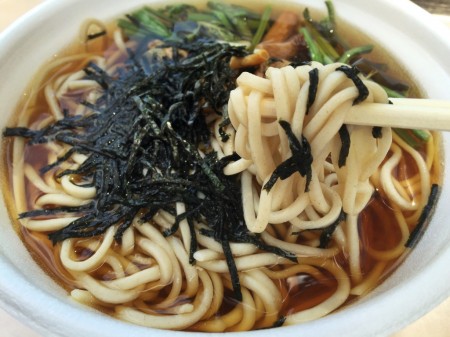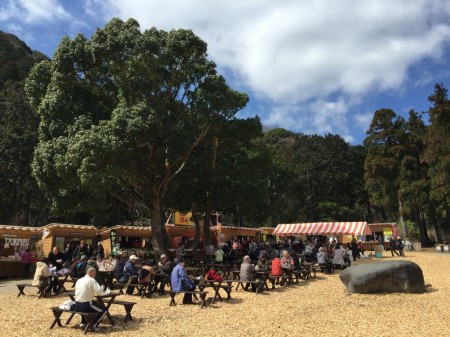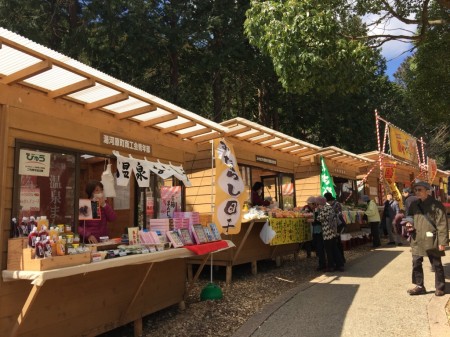 After finished seeing plums, I ate Soba and bought souvenir in this place.
It was also near the parking lot.
You can buy many local specialties.
When I left here and went back home, the parking lot was full and a lot of cars made long line.
If you come here by car, you should arrive here until the opening time 9:00 A.M.
Or you can also come here by bus from Yugawara station.
Information
Best time to see
Between the late February and early March
Admission fee
200 yen
Access
15 minutes by bus from Yugawara Station
コメント