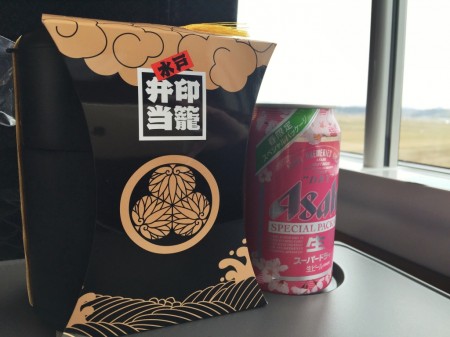 I bought Inrou-Bento at Mito station in Japan and ate it in the limited express "Hitachi".
This is Inrou shaped lunch box.
Inrou is a pillbox that famous Samurai Komon Mito always had.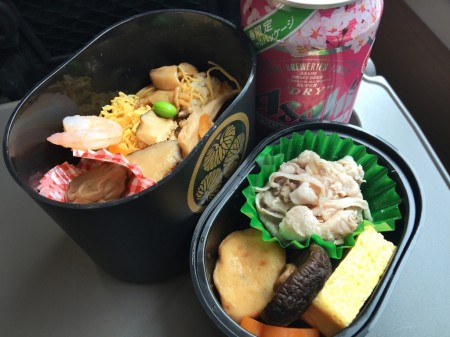 It is double deck box.
Omelette,boiled meat & vegetables are on the above,pickled plum and cooked rice with shrimp,vegetables are below.
It was so yummy but it's small to me.
So Before getting into train,I bought Onigiri(Japanese rice ball) at grocery of Excel Minami.
It is a station building and They have many local products and specialties at there.
コメント