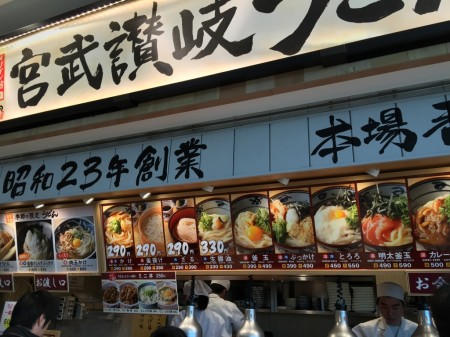 I went to Miyatake Sanuki Udon at lunch.
It is self-service style Udon restaurant in Shonan Mallfill in Japan.
They also have many restaurant in other area such as Tokyo.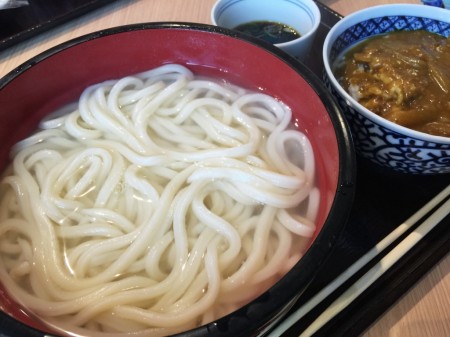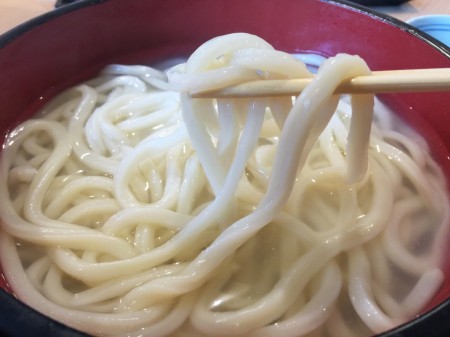 I ate Kama-age Udon and curry bowl.
Boiled noodles pulled straight from the pot and served in the hot water,eaten by dipping in sauce.
コメント