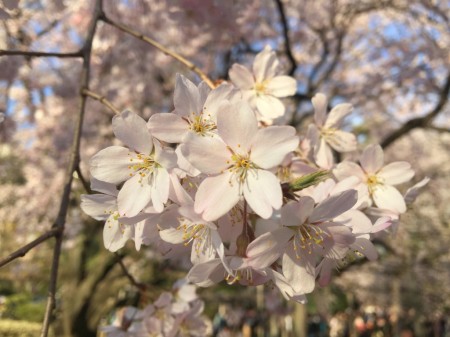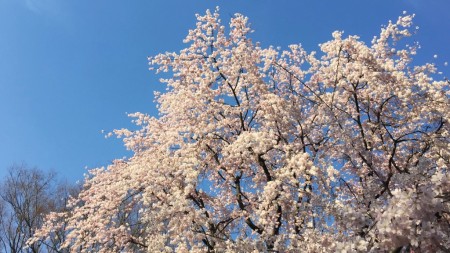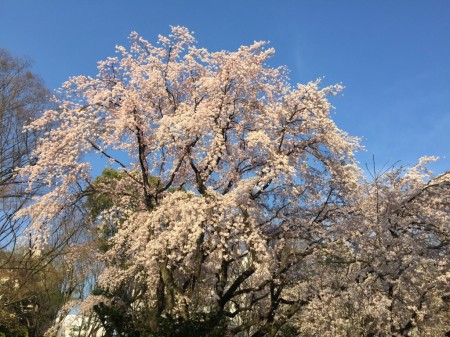 I went to see fully bloomed weeping cherries at Rikugien in Tokyo,Japan.
I knew this place by the post of facebook of my friend.
It took 10 minutes from Komagome station of metro by walk.
When I arrived at there on 15:00,people made a long line!
It seemed that this place was introduced by the television.
In the end I could enter earlier than I had expected.
Waiting time was about 15 minutes.
As I entered into entrance, there was a big Weeping cherry tree!
People around me said that today is the best time to see it.
Actually I wanted to see the light up of it, but I had to go out because I had things to do after that.
So in the next year, I will come here again to see light up.
コメント