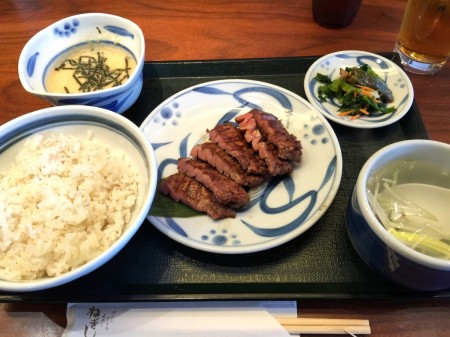 I went to Gyutan Negishi in Tokyo.
It is a restaurant specialized in beef tongue dish.
I went there for the first time in a long time.
Because I watched a TV program that introduce this restaurant.
我在东京去Gyutan根岸。
这是一间餐厅专门牛舌菜。
我去那里第一次在很长一段时间。
因为我看到介绍说这家餐厅的电视节目。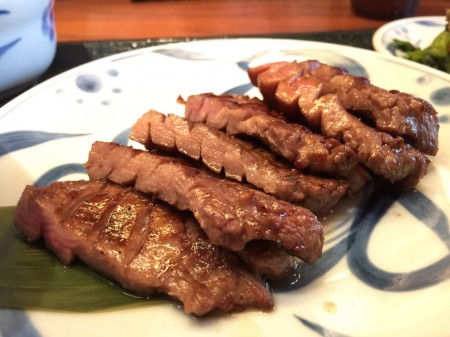 Thick cut of meat!
It is the reason why this restaurant is famous and popular.
It cost 1600 Japanese yen.
It is a little expensive but I was very satisfied with it.
厚切的肉!
这就是为什么这家餐厅是著名和流行的原因。
它花费1600日元。
这是一个有点贵,但我很满意。
コメント