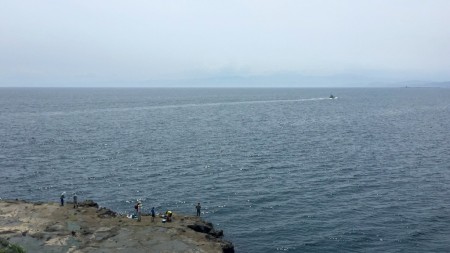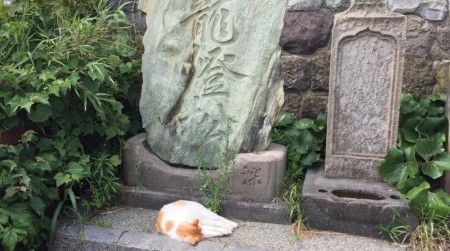 When I went to Chigogafuchi in Enoshima island in Japan, I was the cat was asleep under the old monument.
Chigogafuchi is one of the popular place in Enoshima for its beautiful scenery.
Everyone around here paid attention to the cat.
Even if they took photo or came closer, the cat didn't move at all and kept sleeping.
I thought it is a house cat near here because he put a collar around the neck and the hair was clean.
当我去Chigogafuchi在江之岛在日本,我是猫在旧碑睡着了。
Chigogafuchi是江之岛的热门场所以其优美的风景之一。
周围的人都在这里关注的猫。
即使他们把照片或走近一看,猫没动,在所有的,并保持睡眠。
我认为这是家猫靠近这里,因为他把领子在脖子和头发的清洁。
コメント