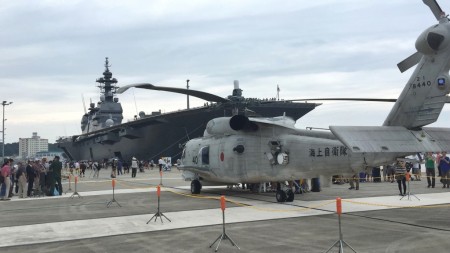 Izumo-class helicopter destroyer that opened to the public at base Yokosuka.
It was one of the events of Yokosuka Norimono Festival2015.
出云级直升机驱逐舰向公众开放,在横须贺基地。
这是横须贺Norimono2015年艺术节的活动之一。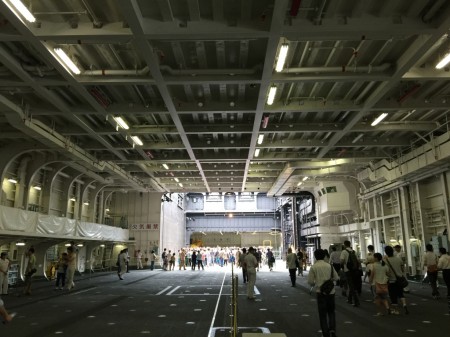 When I went aboard on it,I saw a horse man!
According to a member of the ship, it is a fairy of the horse.
当我上了船就可以了,我看到了一匹马的人!
根据船舶的一员,这是马的童话。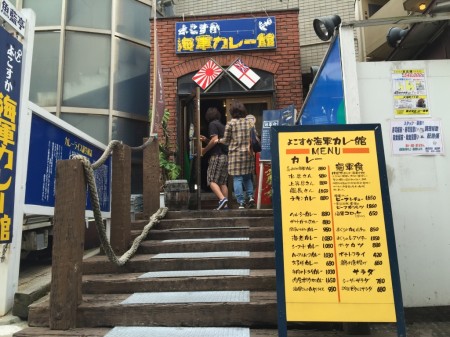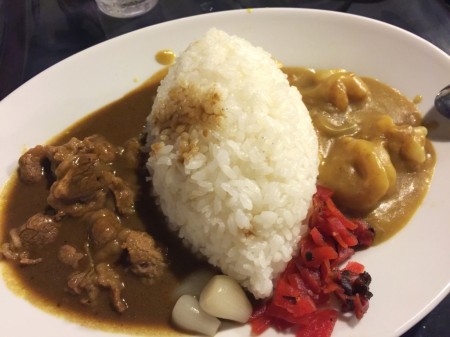 After seeing it, I went to Yokosuka Kaigun Curry Kan to eat curry and rice.
You can eat navy curry from the late nineteenth century at here.
The interior is accordingly maritime themed, with a cavernous brick interior, ropes and wooden barrels.
看过之后,我去了横须贺海军库里侃吃咖喱饭。
你可以吃从十九世纪末海军咖喱在这里。
内部是相应的海上主题,用海绵砖室内,绳索和木桶
コメント