I took this video at Ozumo Fujisawa Basho in Japan.
When I went to restroom, I saw some people were hurrying to the backyard.
Then I followed them, I found Yokozuna Hakuho was training with some sumo wrestlers.
He also played a match with public people for pleasure.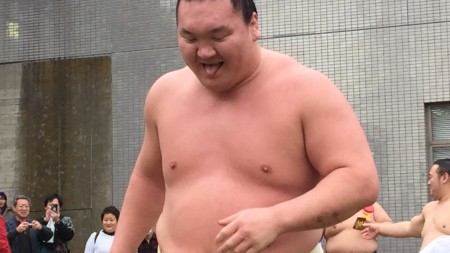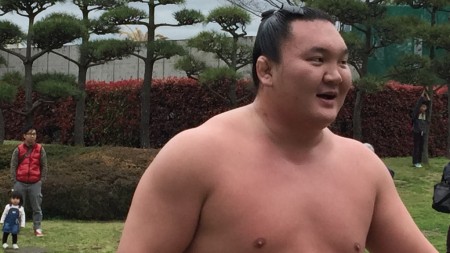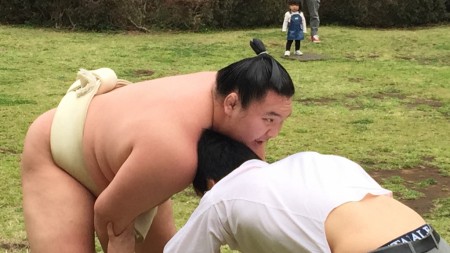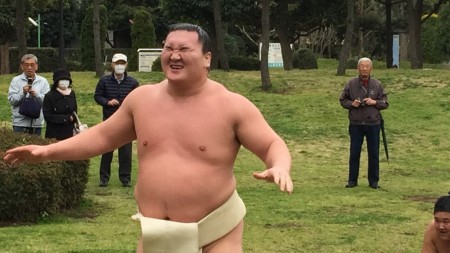 I can't see his smiling face such as these in the television.
I was lucky!
You can buy Sumo tickets at here.
コメント