I went to Chousimaru on the way home from Tokyo Disney Land.
It is a conveyor sushi restaurant in Urayasu city.
It took about 15 minutes by car.
我去铫子圆回家从东京迪斯尼乐园的方式。
这是一个传送带寿司餐厅浦安市。
它通过车花了约15分钟。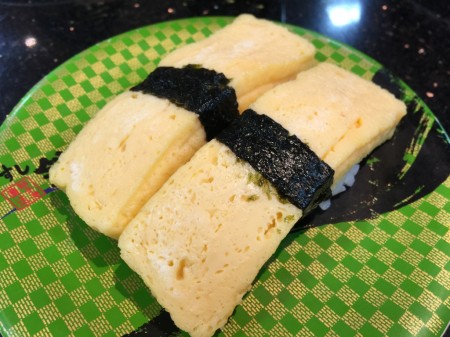 Japanese rolled Omelette.
日本煎蛋。
三文鱼和鲑鱼子。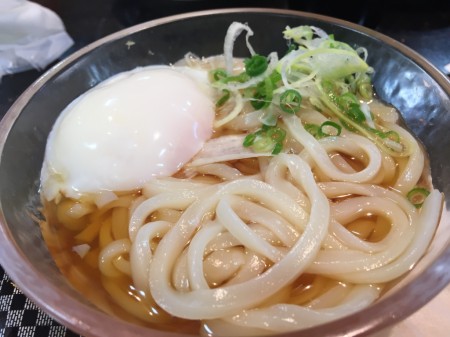 Udon topped with soft boiled egg.
乌冬面淋上软煮鸡蛋。
鳗鱼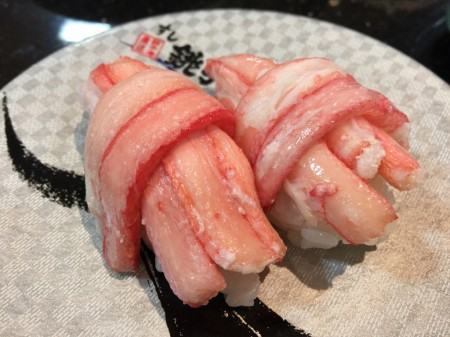 Crab.
All of them were so yummy and the cost is reasonable.
Ohter than this restaurant, they have many kinds of restaurants around here.
Restaurants in Tokyo Disney Land are expensive and doesn't taste good.
So I'll have dinner around here from now on.
螃蟹。
他们都是如此美味!
除了这家餐厅,他们有很多种类的餐馆在这里。
餐厅东京迪斯尼乐园是昂贵的,不好吃。
所以,我要在这里吃饭,从现在开始。
コメント