I went aboard on Izumo-class helicopter destroyer that was opened to the public at base Yokosuka.
My friend won the lottery and took me there.
Inside was very large!
Appearance was also very big.
我上了船就被打开了公众横须贺基地的出云级直升机驱逐舰。
我的朋友中了大奖,并带我去。
里面是非常大的!
外观也非常大。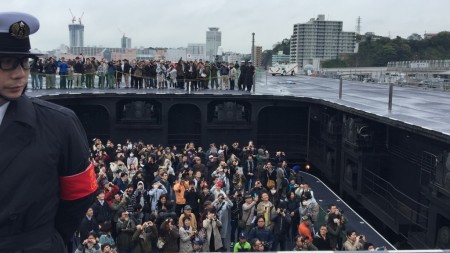 We got on the huge elevator of helicopter with a lot of people
It went up to the deck.
我们登上直升机的巨大提升了很多人
它去到甲板上。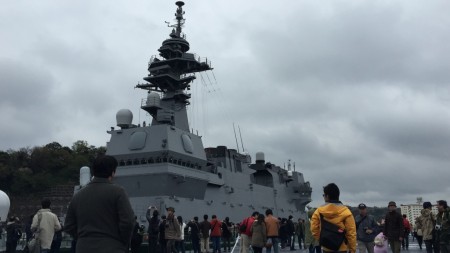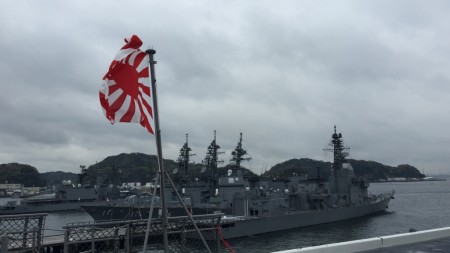 The deck was also very big!
I was so excited by everything.
甲板也是非常大的!
我被一切都那么激动。
コメント