I went on a trip to Nagano city by Nagano Shinkansen from Tokyo station.
It took about 2 hours.
You can go to Nagano city very quickly by Shinkansen.
This is the platform.
Joetsu Shinkansen and Nagano Shinkansen departures from here.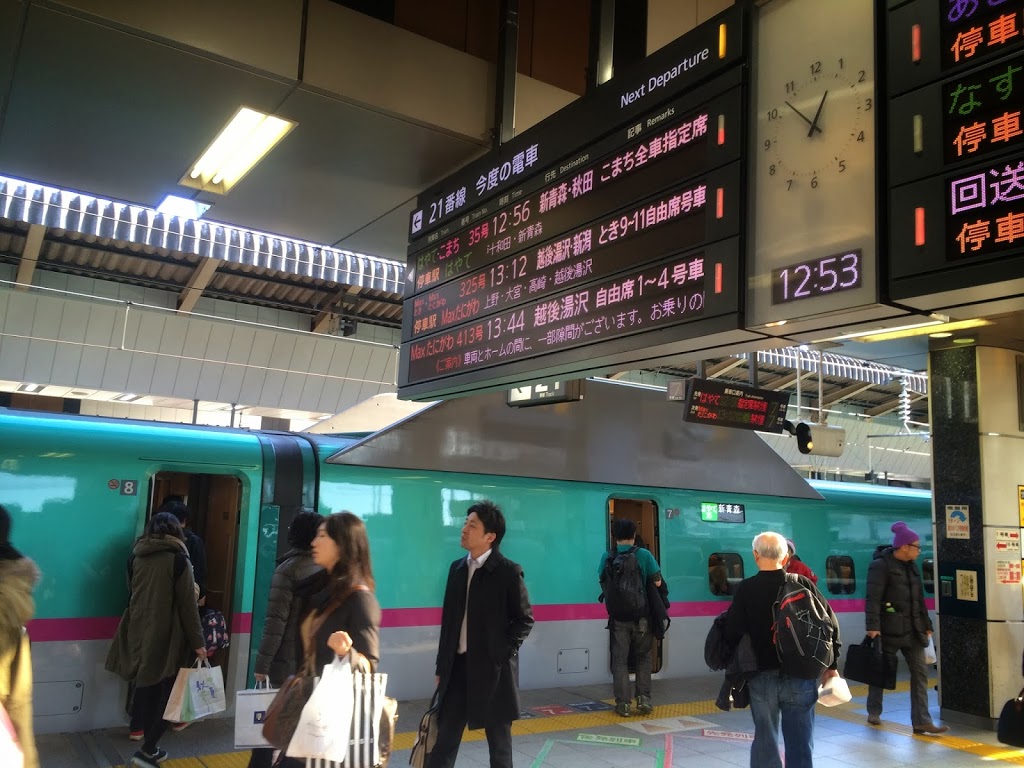 This is inside the Shinkansen.
It was not so full.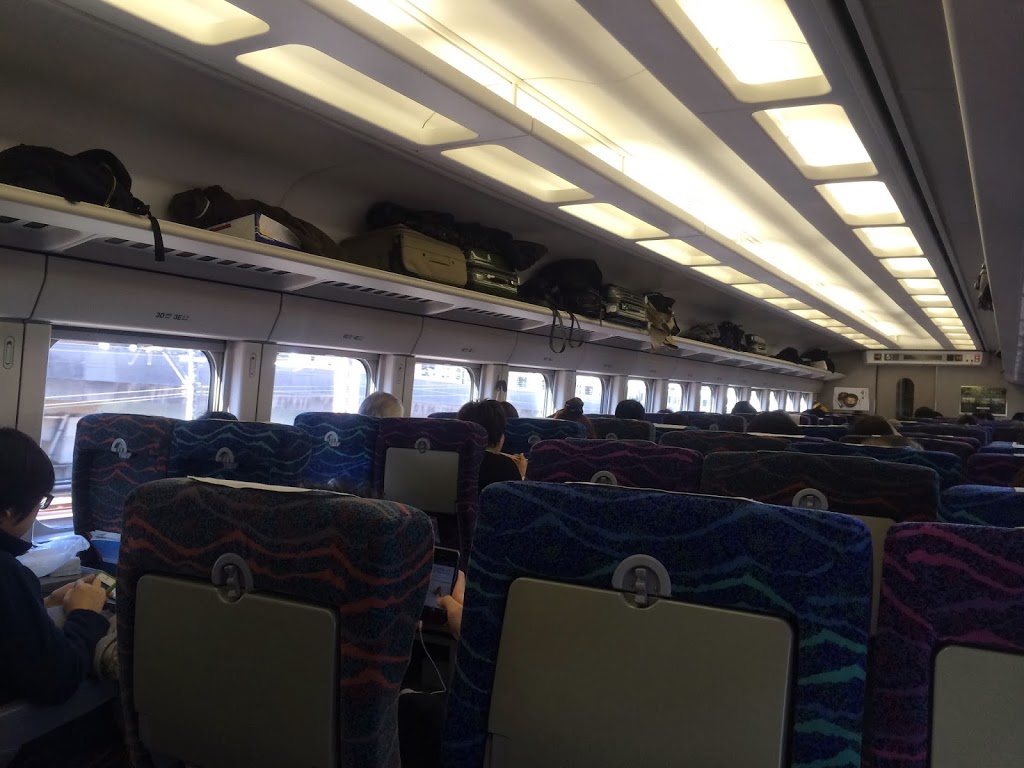 コメント