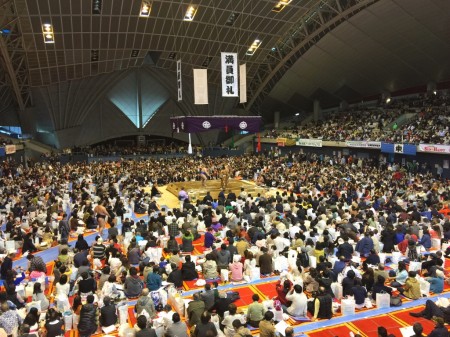 When I saw Ozumo Fujisawa Basho, I bought a ticket with souvenirs.
They gave me many goods than I expected!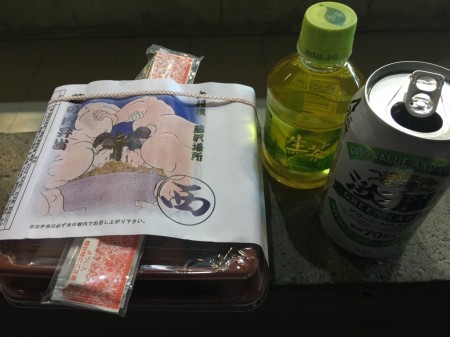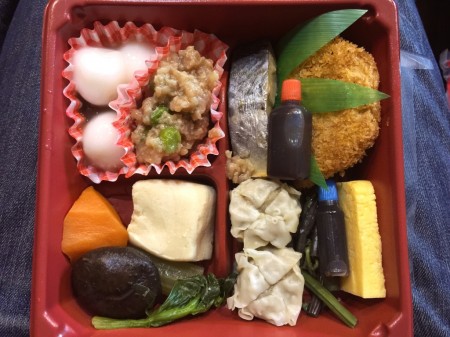 Japanese lunch box and green tea.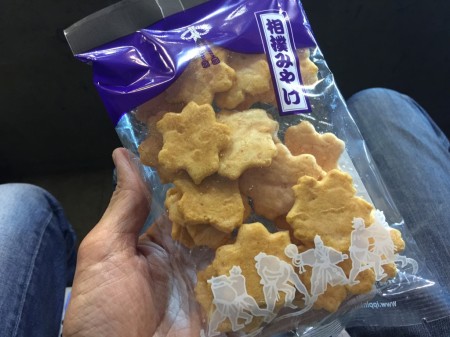 Rice cracker.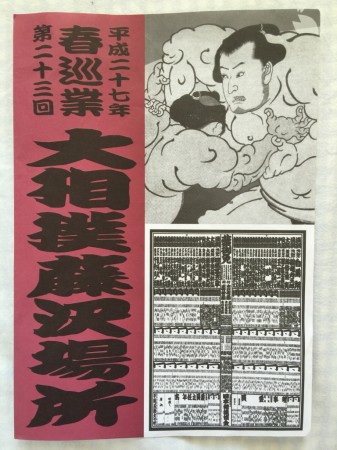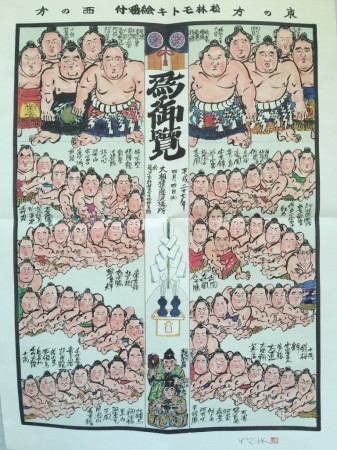 Ranking list and introduction of Sumo wrestlers by illustration.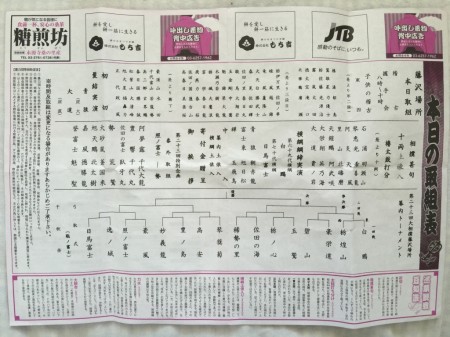 Today's program.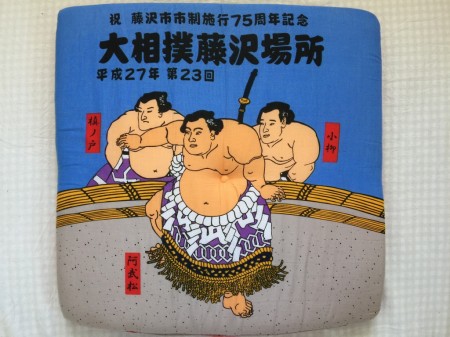 Floor cushion.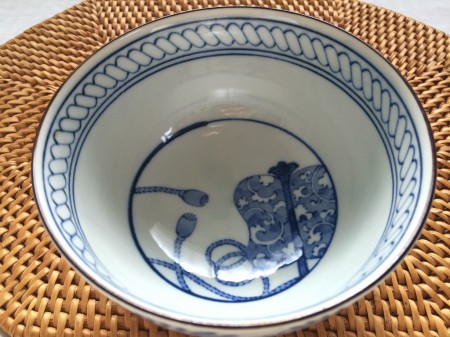 Rice bowl.
Sumo referee tactic is painted on the bottom of it.
I like it and often use it.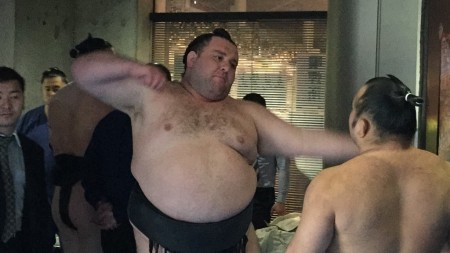 I could see many Sumo wrestlers very close to me.
I was so exited by them!!
You can buy Sumo tickets at here.
コメント