I ate Hamnurg and steak at Denny's at Hayama area in Japan for dinner.
我在日本吃汉堡和牛排,在丹尼的在羽山区吃饭。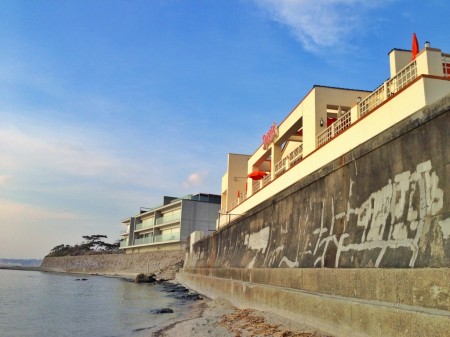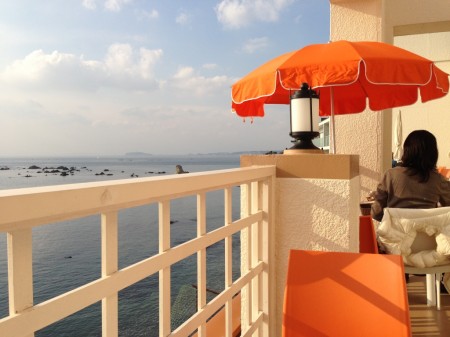 It is seaside restaurant in Hayama area.
You can see beautiful scenery from the balcony seat.
正是在羽山地区的海滨餐厅。
你可以看到美丽的风景从阳台座位。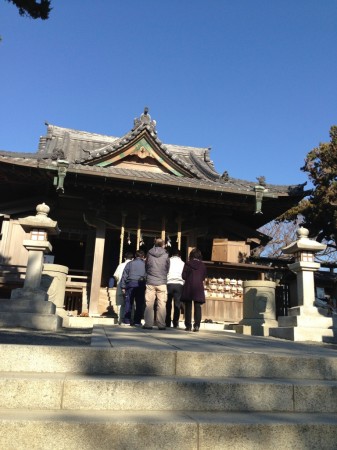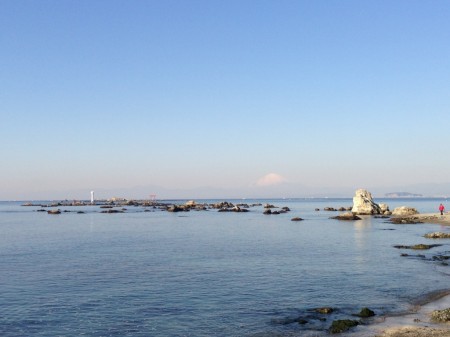 I like to go to Morito shrine after the meal.
It takes 5 minutes by walk.
You can see Mount Fuji in the distance in the sunny day.
我喜欢饭后去守祠堂。
它通过步行仅需5分钟。
你可以看到富士山的距离在阳光明媚的日子。
コメント