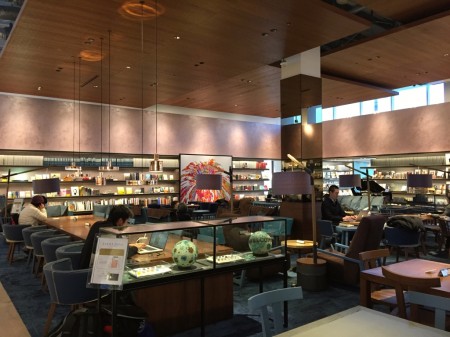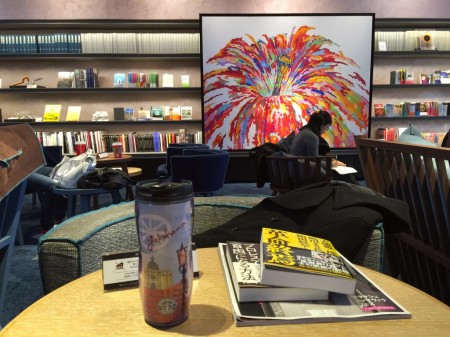 I read the books with drinking coffee of Starbucks at Shonan T-SITE in Japan.
The name of this place is Shonan Lounge.
It is located in the same building of Starbucks.
Same as Starbucks, I could read any books in the book store.
This place isn't famous.
So if you don't have seats in Starbucks, you may find it in here.
我读的书有喝星巴克咖啡在湘南T字部位在日本。
这个地方的名字是湘南休息室。
它坐落在星巴克的同一幢大楼。
同星巴克,我可以阅读书店的任何书籍。
这个地方是不是名牌。
所以,如果你没有在星巴克的座位,你会发现它在这里。
コメント