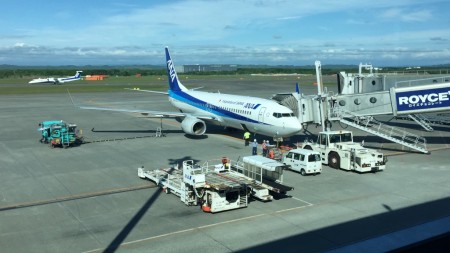 I went to Tomamu resort in Hokkaido area in Japan.
I got on the airplane at Haneda airport.
我去Tomamu度假村北海道地区的日本。
我得到了飞机在羽田机场。

I ate Kebab bowl in the food court before departure.
我在美食广场吃了羊肉串碗出发前。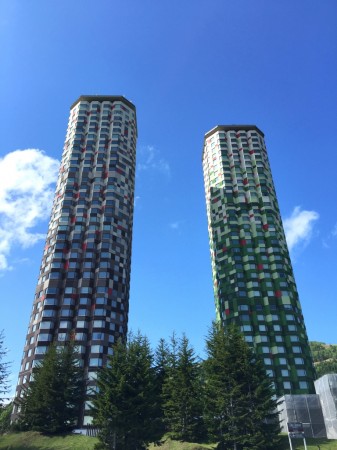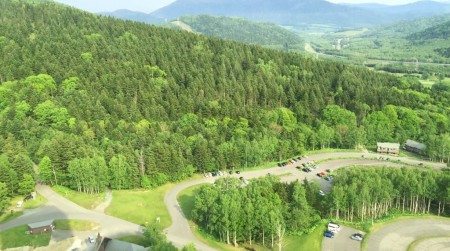 It is Tomamu resort.
They have 4 towers like this in the site.
Our room was in the 29th floor.
View from the window was so beautiful!!
这是Tomamu度假胜地。
他们有4个塔像这样的网站。
我们的房间是在29楼。
鉴于从窗户是如此美丽!
コメント