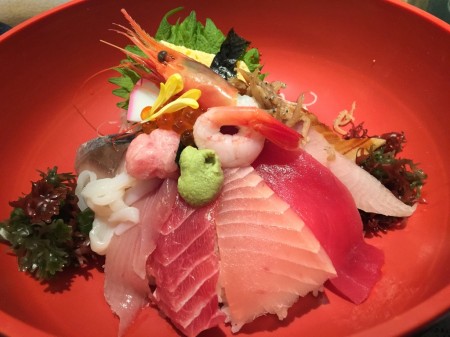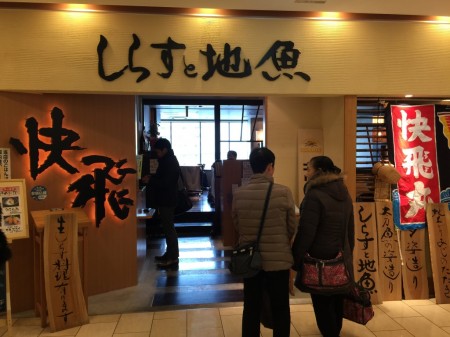 I ate Sushi bowl and miso soup for lunch at Kattobi in Chigasaki city in Japan.
It is a popular restaurant in this city.
People always make long line, so I went there earlier than them.
Then I could have a seat soon.
I could choose the vinegared rice(+100 Japanese yen) or normal rice.
I chose normal rice and it was yummy.
But I found that vinegared rice was more delicious.
If you choose vinegard rice, it tastes like Sushi.
我吃壽司和一碗味噌湯吃午飯Kattobi在茅崎市在日本。
這是一個受歡迎的餐廳在這個城市。
人們總是排著長隊,所以我去那裡早於他們。
然後,我可能很快就會有一個座位。
我可以選擇的醋飯(+100日元)或普通稻米。
我選擇了正常的大米,它是美味。
但我發現,醋拌米飯更好吃。
如果您選擇的醋飯,它的味道像壽司。
コメント