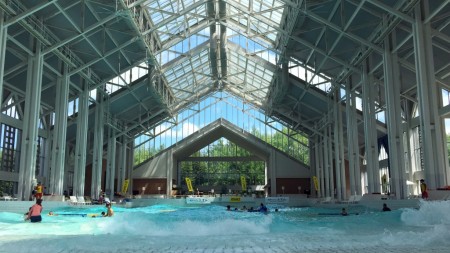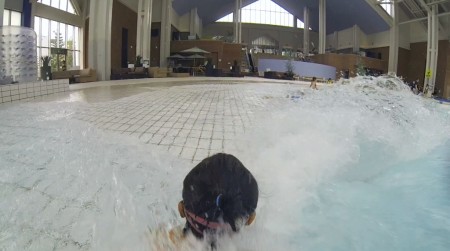 I enjoyed swimming with my daughter in the wave pool like the sea.
It is "Mina Mina Beach" in Tomamu resort in Hokkaido.
You can go there from hotel by walk , by car or by free shuttle bus.
The waves rose twice in 1 hour.
They have also hot spring in this building.
So I took a bath after swimming.
我喜欢与我的像大海的波浪池女儿游泳。
这是"微笑海滩"中的Tomamu度假村北海道。
你可以去那里从酒店步行,开车或乘坐免费穿梭巴士。
海浪在1小时内上涨了两倍。
他们还温泉在这个大楼。
所以,我洗了个澡后,游泳。
コメント