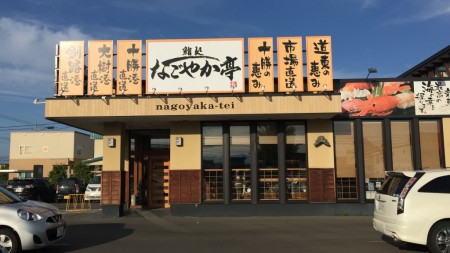 When I stayed in Tomamu Resort in Hokkaido, I visited Obihiro city to eat yummy Sushi.
It took about 1 hour by car.
I searched conveyor Sushi restaurant on internet and I found some restaurants.
Then I chose Nagoyaka-tei among these because it looked so yummy.
When I arrived there at 17:30, many people already made a long line!
I waited for 1 hour in my car with call bell and finally my turn came.
当我住在Tomamu度假村北海道,我访问了带广市吃美味的寿司。
它的车花了约1小时。
我搜索输送带寿司店在互联网上,我发现一些餐馆。
于是我选择了Nagoyaka亭其中,因为它看起来是如此美味。
当我到达那里,在17时30分,很多人都已经起了长队!
我在车上等了1小时,呼叫铃终于轮到我。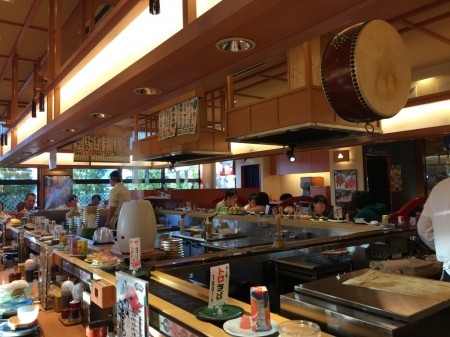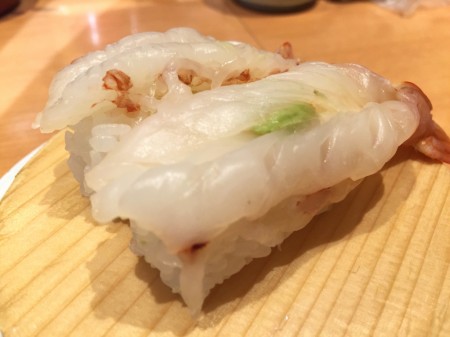 It was so crowded.
Sushi was so yummy than I expected!
First, I ate shiri,p Sushi.
它是如此拥挤。
寿司是那么好吃,比我预期的!
首先,我吃了生死谍变,第寿司。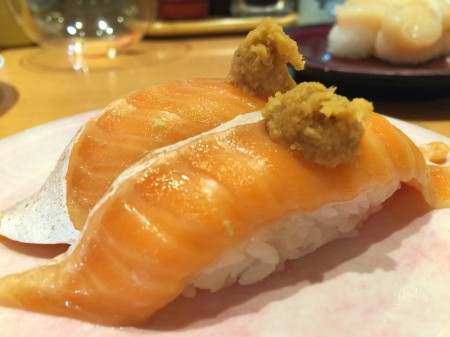 Salmon.
三文鱼。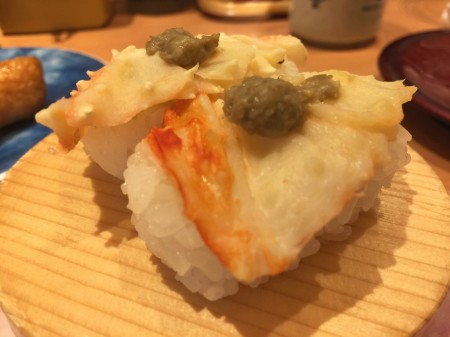 crab.
螃蟹。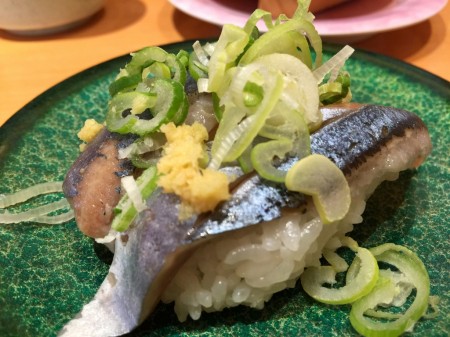 Horse mackerel.
竹荚鱼。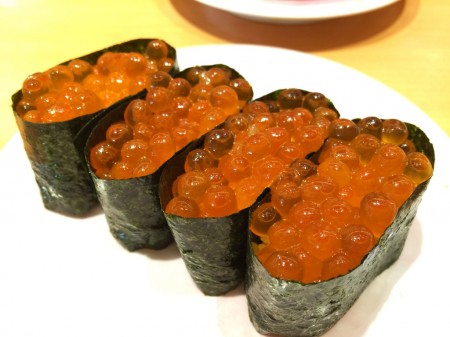 Salmon roe.
鲑鱼子。

Scallops.
扇贝。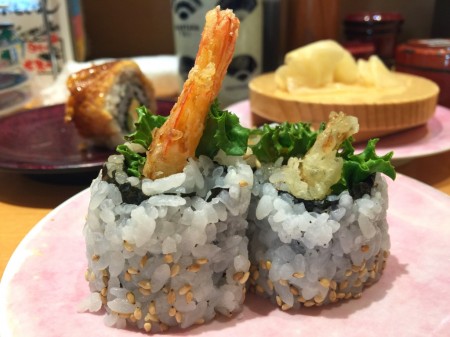 Shrimp Tempura roll.
天妇罗虾卷。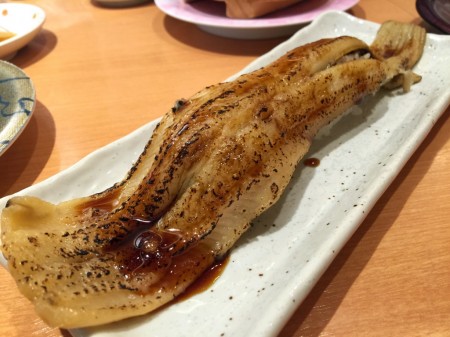 Grilled conger eel.
烤星鳗。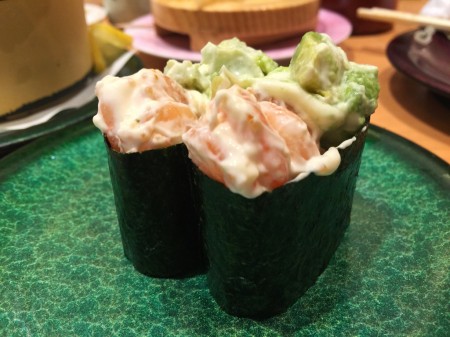 Avocado and shrimp.
They were so yummy and I couldn't ask for more.
On my way to Tomamu resort, I took a bath at hot spring near here.
Obihiro city is famous for its hot spring.
鳄梨和虾。
他们是如此美味,我不能要求更多。
在我去Tomamu度假村我洗了个澡,在温泉附近的位置。
带广市,是著名的温泉。
コメント