I stayed at Sherwood Taipei in my travel of Taiwan.
I could choose the promotion "Stay 3 nights get 1 free" , when I made a reservation at the website of this hotel.
That's a one reason why I choose here.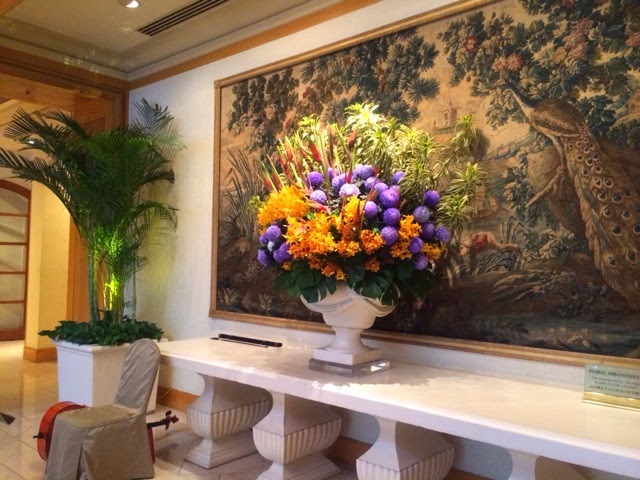 A big picture at the entrance.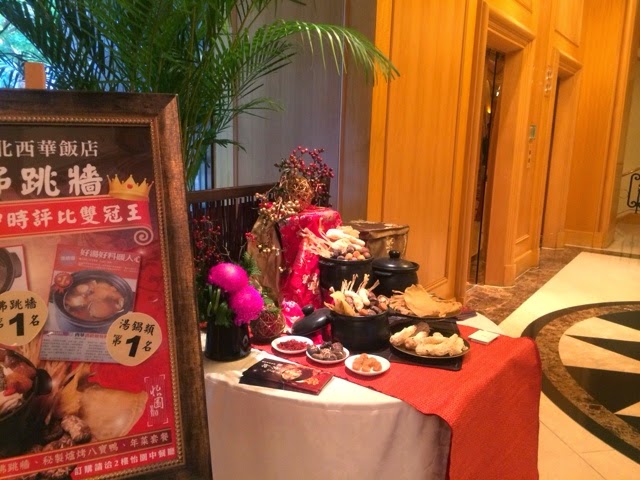 Signboard and food sample of the restaurant.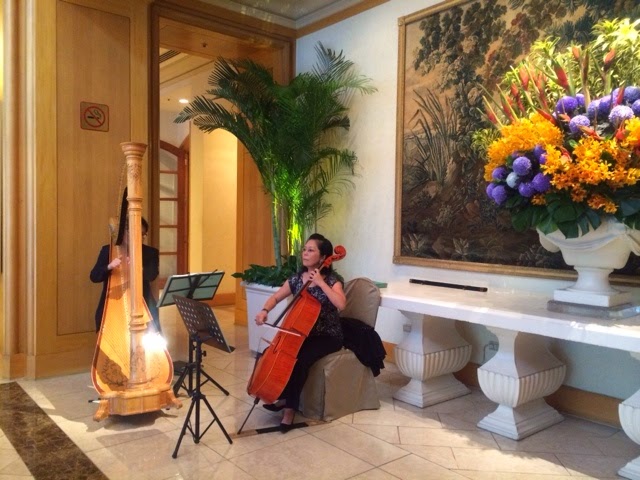 This woman played the music every morning.
Front desk and lobby.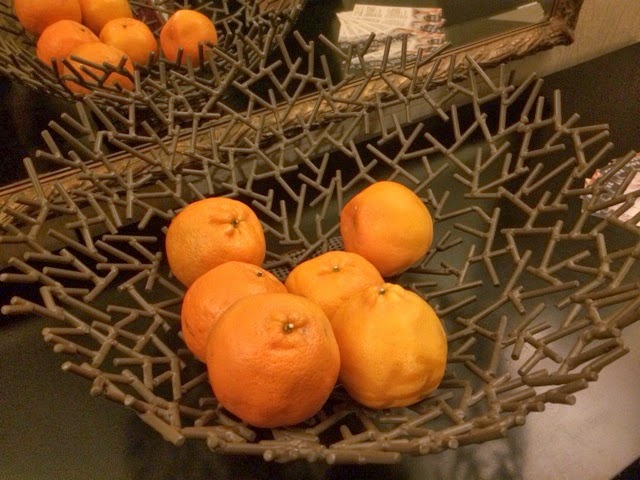 You can eat these oranges freely.
You can get it at the elevator hall in each floor.
コメント