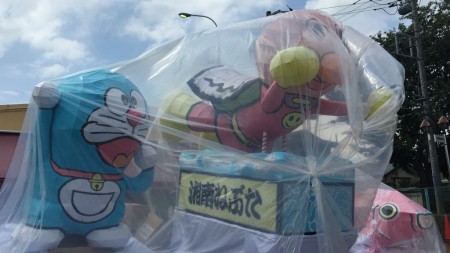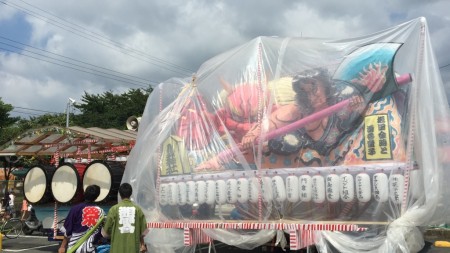 Shonan Nebuta festival was held in Fujisawa city in Japan.
They were preparing for the parade in the afternoon.
湘南睡魔祭是在藤泽市在日本举行。
他们准备在下午的游行。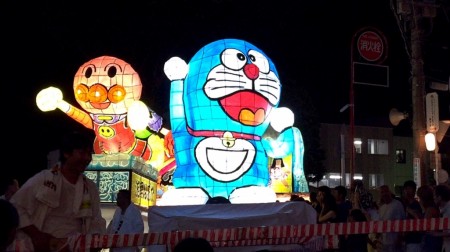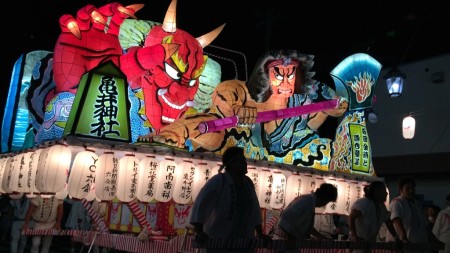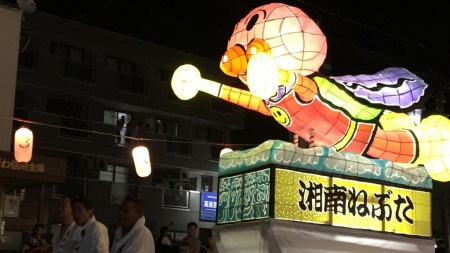 The parade began at 19:00 P.M.
Many people gather around the nebuta and go through the street with dancing.
Nebuta of Doraemon and anpanman were especially popular with children.
游行开始于19:00 P.M.
许多人聚集在睡魔并通过街头跳舞。
哆啦A梦和超人的睡魔是带着孩子特别受欢迎。
コメント