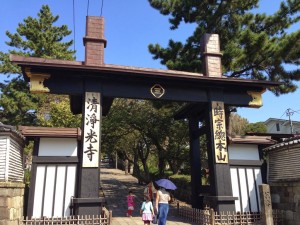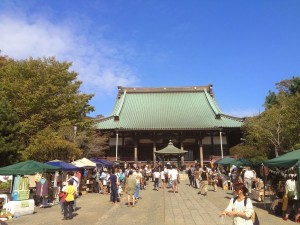 Imagine Shonan Festival was held at Yugyo-ji temple.
This festival is second time in this year.
Yugyo-ji is one of the biggest temple in this area.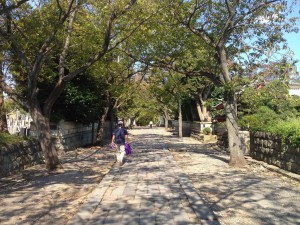 This slope is called "Iroha-zaka".
The origin of this name is 48 stone steps.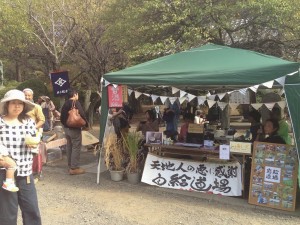 There are many booths like this.
I bought many food in it.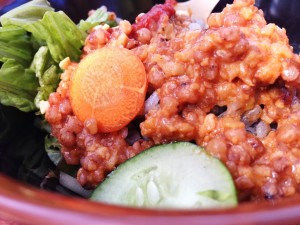 Taco-rice.
A traditional dish of Okinawa area.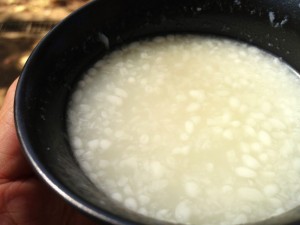 Home‐brewed sake.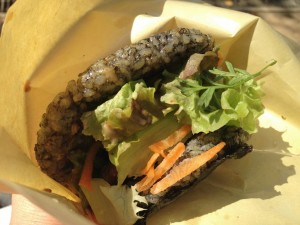 Rice-burger.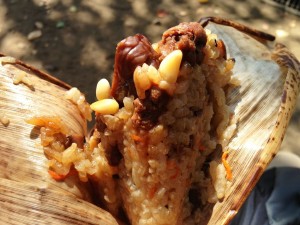 Chimaki – Rice cake wrapped in bamboo leaves.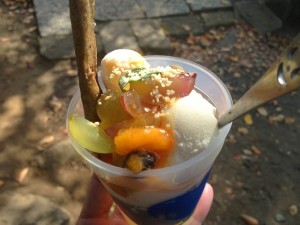 Puffet.
All of these foods were made from organic vegetables!!
コメント