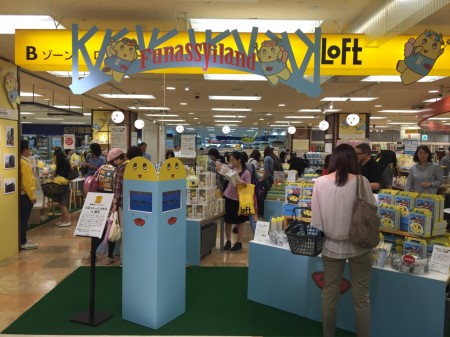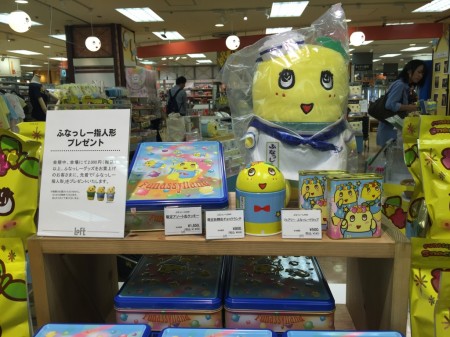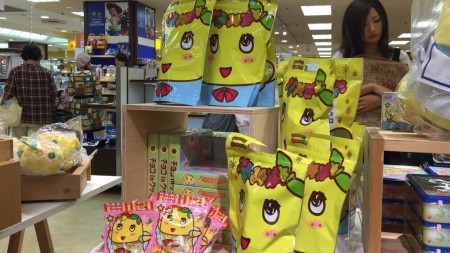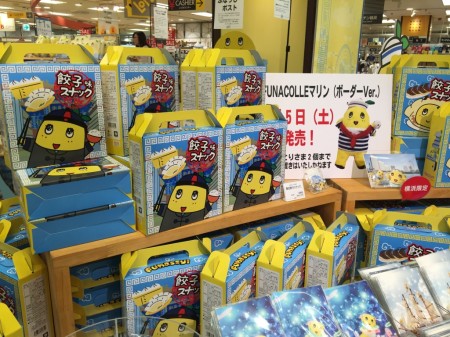 I went to Funassyi land.
It is a limited time only Funassyi shop in the 7th floor of Sogo Yokohama in Japan.
They are selling many items of Funassyi.
You can buy local edition only in this shop.
It will be held from 31 Aug. 2015 to 23 Sep. 2015.
我去船梨精土地。
這是一個有限的時間在崇光橫濱在日本的7樓只船梨精商店。
他們賣船梨精的許多項目。
你只能在這家商店購買當地版本。
這將是自2015年8月31日至2015年9月23日。
コメント