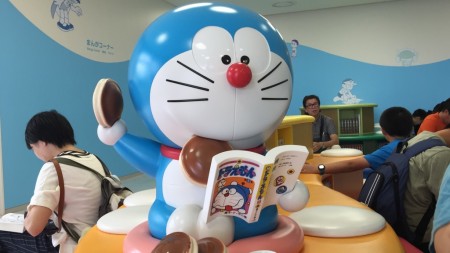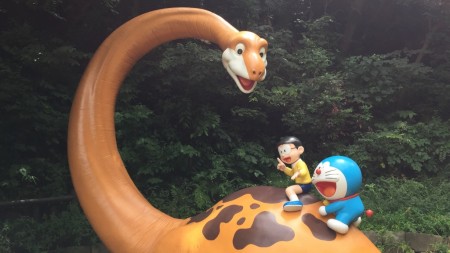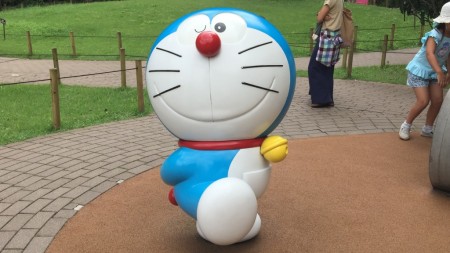 I went to the Fujiko F. Fujio Museum in Kawasaki city with my daughter.
It took about 10 minutes by bus from Noborito station.
You can see the exhibition, take photo and play with equipments.
我去了藤子不二雄楼博物馆川崎市与我的女儿。
从登户站了大约10分钟的公共汽车。
你可以看展览,拍照和设备播放。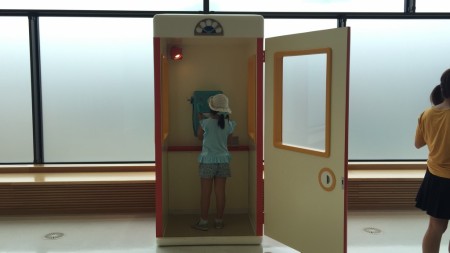 Mosimo Box.
假如電話亭。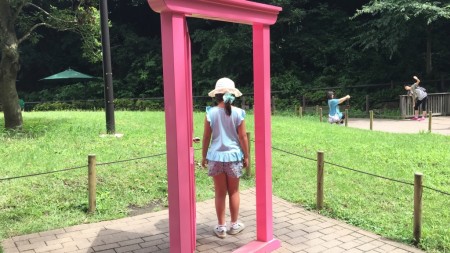 Anywhere door.
任意門。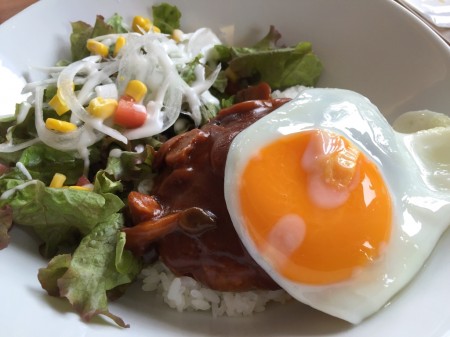 The restaurant in the museum was so crowded and expensive, we moved to Ikuta park by bus in 5 minutes and ate loco moco plate lunch at the cafeteria in Kawasaki municipal science museum.
Price was reasonable and yummy!!
在博物馆的餐厅是如此拥挤,昂贵的,我们搬到了生田公园的巴士5分钟,在川崎市科技馆的食堂吃了疯子莫科板午餐。
价格是合理的和美味的!
コメント