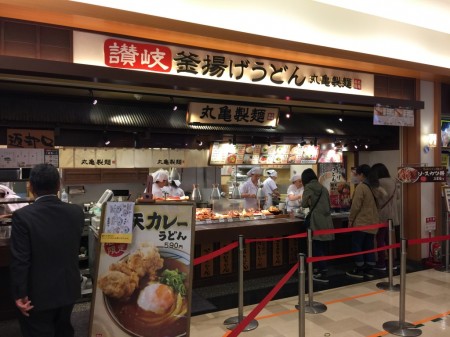 I went to Marugame Seimen in the food court of shopping mall.
It is a famous Udon restaurant in Japan.
我去丸龟制成面条在商场的美食广场。
这是一个著名的乌冬面餐厅在日本。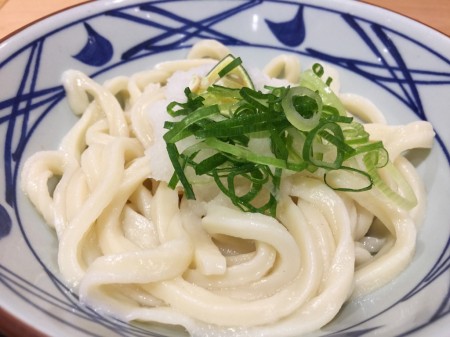 Udon topped with grated radish and Japanese citron.
Squeeze Japanese citron, pour the soy sauce then mix the all toppings before eating.
乌冬面配上萝卜泥和日本柚子。
挤压日本柚子,然后倒入酱油吃之前混合所有的配料。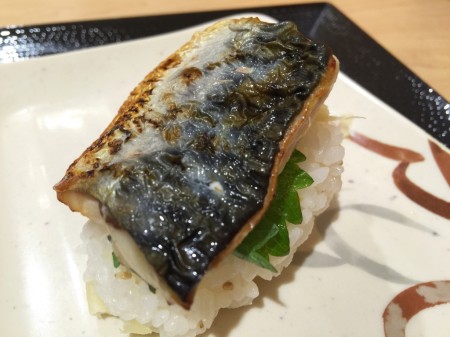 Grilled mackerel Sushi.
It was a new product.
It was as delicious as the one in the Sushi restaurant.
烤鲭鱼寿司。
这是一个新的产品。
它是美味作为一个在寿司店。
コメント