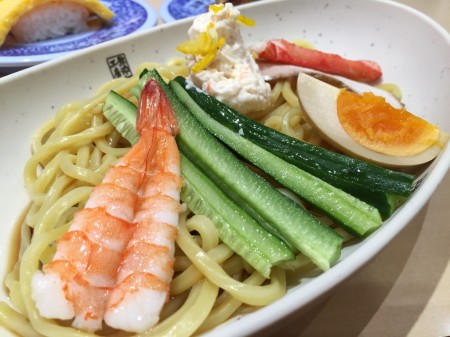 I ate Hiyashi Chuka in Muten Kura Sushi in Japan.
It is a cold Japanese noodle salad.
Throughout Japan, it is very typical noodle dish served during the summer.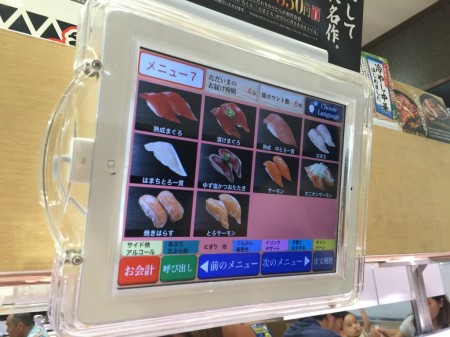 Order via touch panel.
Muten Kura Sushi is a popular conveyor Sushi restaurant.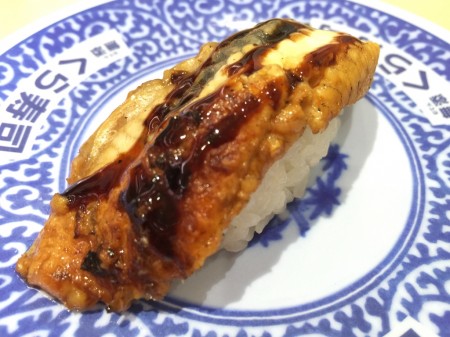 Grilled eel.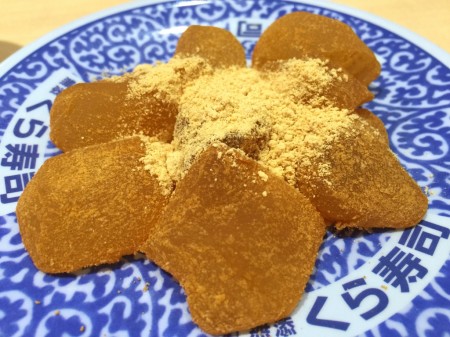 Warabimochi(Bracken-starch dumplings) for dessert.
They have many restaurants throughout Japan.
I went to the one in the Fujisawa city.
コメント