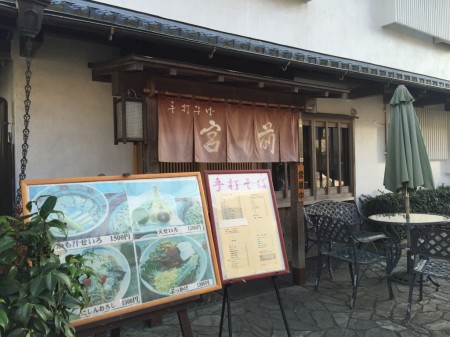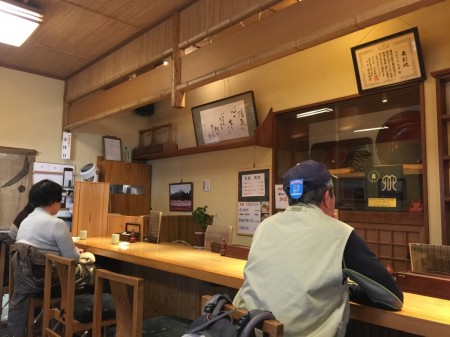 I had lunch with friends at Teuchi Soba Kamakura-gu Mae in Kamakura city in Japan.
I went there on our way home from Zuisenji temple.
It looks like a small restaurant.
But they have another room,so many people can have seats.
It is located near the Kamakura-gu shrine.
It will take 15 minutes by bus from Kamakura station.
我吃了午饭同朋友,在Teuchi Soba Kamakuragu Mae在镰仓市的日本。
我去那里上了路回家Zuisenji寺庙。
它看起来像一个小饭馆。
但是他们有另一个房间,让很多人可以拥有的席位。
它位于靠近镰仓宫。
这将需要15分钟的公共汽车从镰仓车站。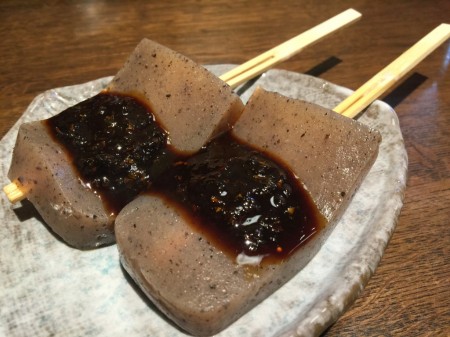 Grilled Konjac with Miso Sauce.
魔芋味噌田乐。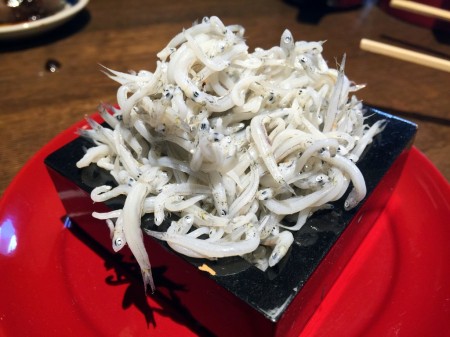 Boiled whitebait.
水煮银鱼。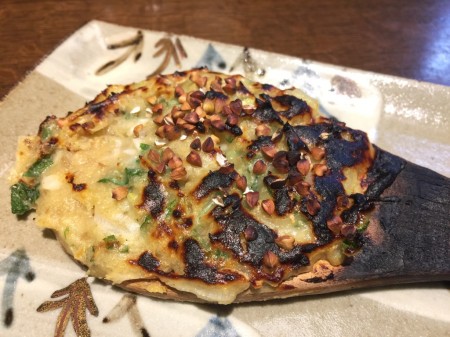 Grilled miso.
烤酱。
荞麦面。
Generally the price of the restaurants in Kamakura are expensive.
But this restaurant was reasonable.
Of course it was so yummy.
So I want to come here again.
一般来说,餐馆在镰仓的价格是昂贵的。
不过,这家餐厅是合理的。
当然,它是如此美味。
所以我要再次来到这里。
コメント