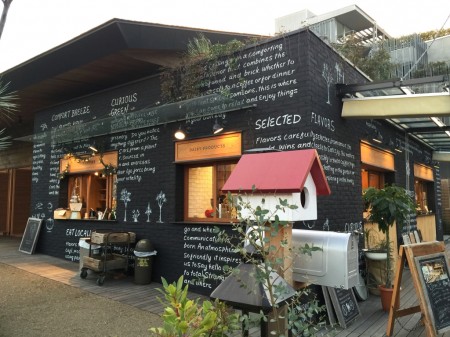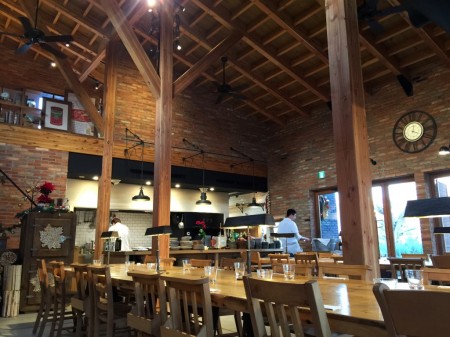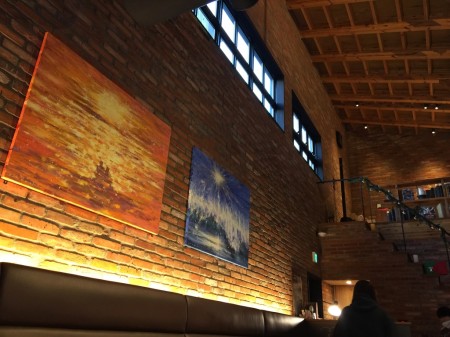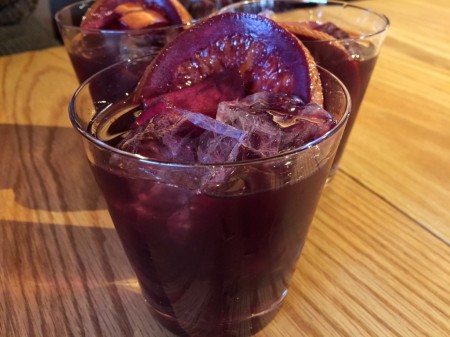 I happened to find a nice cafe has opened before I knew it.
The name is FARM TO YOU.
It took about 10minutes by walk from Kamakura station.
我偶然发现一个不错的咖啡厅已开通之前,我知道这一点。
这个名字是FARM TO YOU。
它由步行到镰仓站了大约10分钟。
I had already have lunch, so I ordered the Sangria.
It was so good!
I can hardly drink excellent Sangria in Japan.
So I think I can surely eat delicious dishes at here.
Services of staffs were also excellent.
我已经吃午饭,所以我下令桑格利亚。
它是那么好!
我几乎不能喝桑格利亚优异在日本。
所以,我想我一定能够吃到可口的菜肴在这里。
工作人员的服务也非常好。
コメント