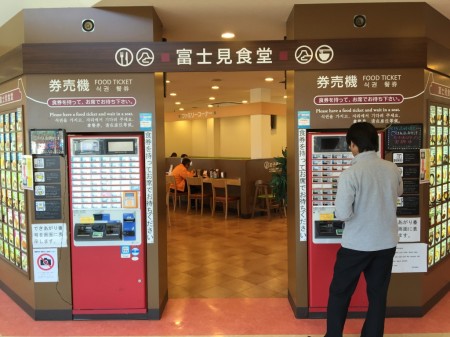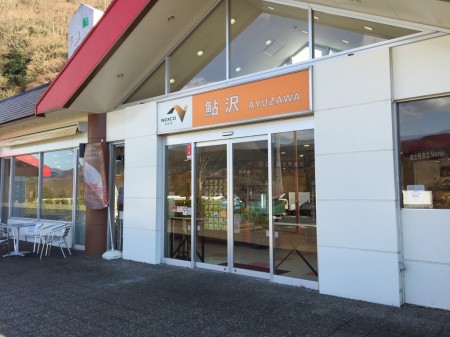 I went to Fujimi Shokudo in Ayuzawa parking area of Tomei expressway.
Buy the ticket at automated ticket machine and wait until your numbers is called.
It supports English,Chinese and Korean.
我去富士见食堂在东名高速公路Ayuzawa停车场。
购买在自动售票机售票,并等待您的号码被调用。
它支持英语,中国和韩国。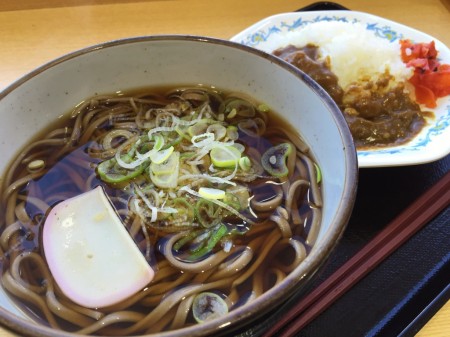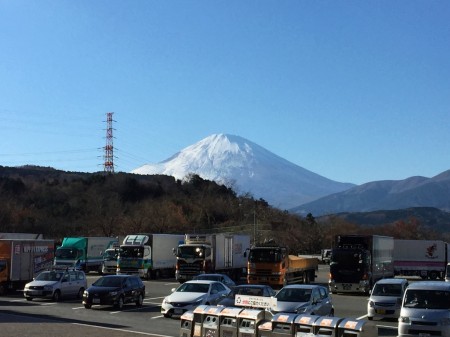 You can eat dishes with viewing beautiful Mt.Fuji.
I ate Soba and curry & rice.
It was delicious and price was reasonable.
你可以吃的菜有观赏美丽的富士山。
我吃了荞麦面和咖喱&米。
它很美味,价格合理。
コメント