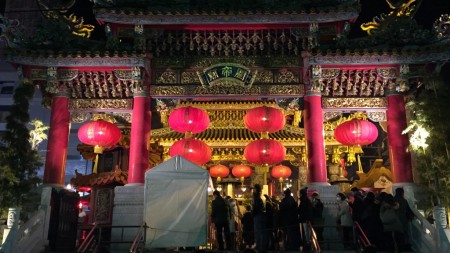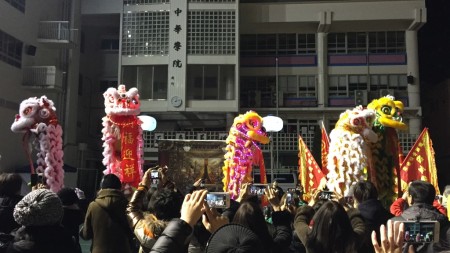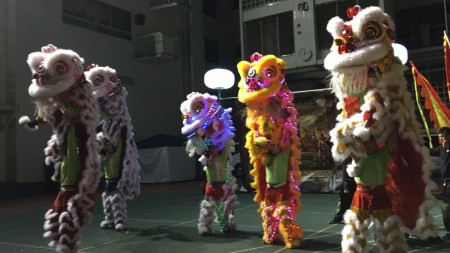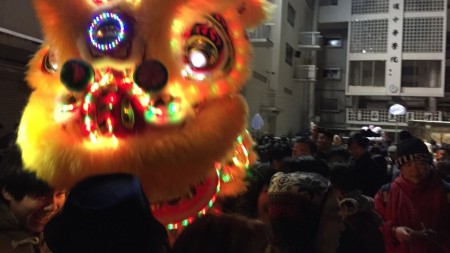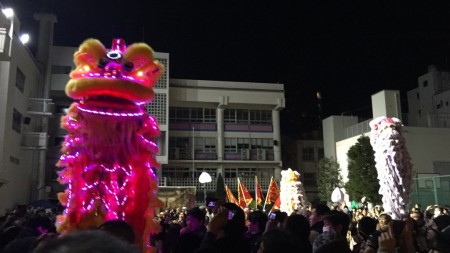 I went to Yokohama China Town to see the Chinese New Year festival.
They had events in Yokohama Kanteibyo and Yokohama Masobyo.
But I couldn't know the contents of two places before the beginning.
So went back and forth between them.
As a result, I liked the event of Yokohama Kanteibyo.
The lion dance was owesome!!
Lion bit people's head to protect them from evil.
我去了横滨中华街看到了中国新年的节日。
他们曾在横滨关帝庙和横滨媽祖廟的事件。
但我不知道开始前两个地方的内容。
于是去来回之间。
其结果是,我喜欢横滨关帝庙的事件。
舞狮是真棒!
狮子咬的人的头部保护他们免受邪恶。
コメント