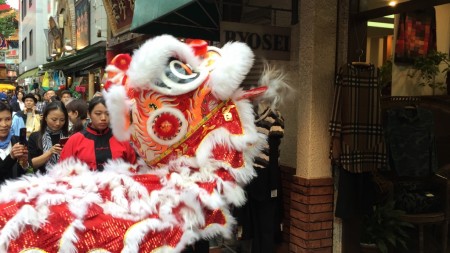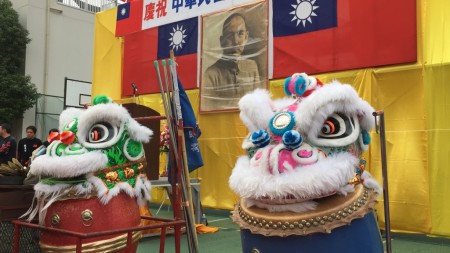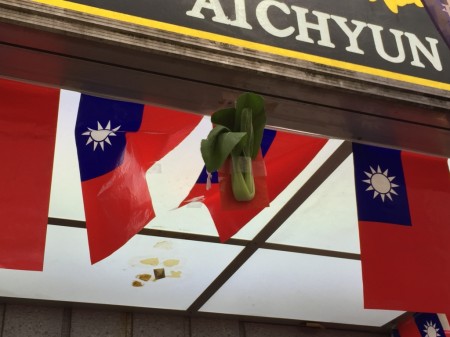 Lion dance performed a "cai qing" at Yokohama China Town in Japan.
It danced around the shops,restaurants and bite on offerings that was hanged from the window or edge of the eaves to pray for the prosperity.
It was part of the events in the festival of National Foundation Day of Republic of China(Taiwan).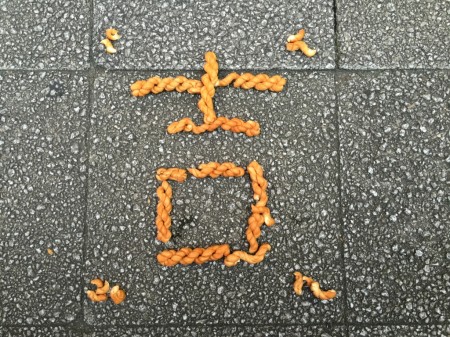 While dancing, it wrote a character that means "good luck" on the road in front of the stores by using offerings.
【Date】
10 Oct. 2016 16:00~20:00
All area of Yokohama China Town
【Fee】
Free
【Access】
10 minutes walk from Kannai station of JR line.
7 minutes walk from Ishikawa cho station of JR line.
3 minutes walk from Motomachi Chukagai station of Minato Mirai line.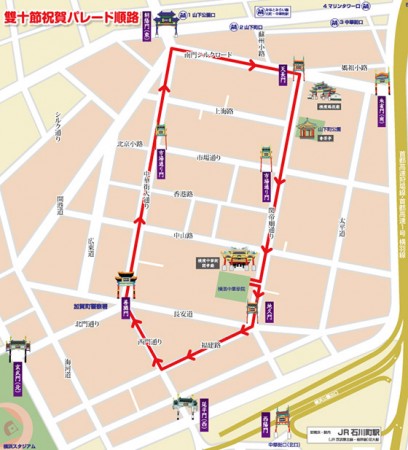 Before Cai Qing Lion dance,I saw ethnic parades(14:05~15:40).
Other than Lion dance, I could see ethnic dances ,dragon dances,etc…
コメント