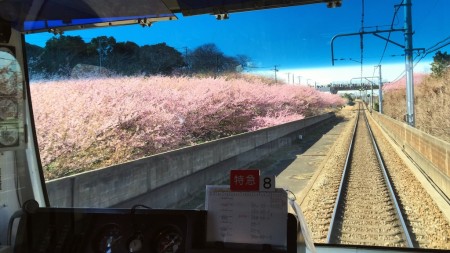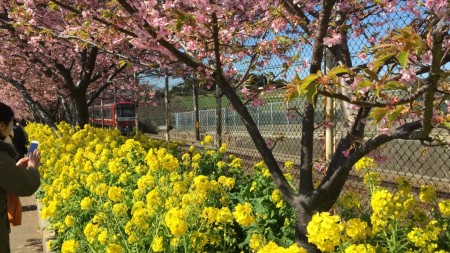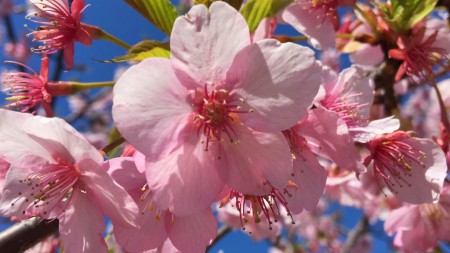 I went to Miura Kaigan to see the fully bloomed cherry blossoms.
I went there every year to see the beautiful scenery of cherry trees and trains.
This year I took the video and photo from inside the train,too.
我去三浦海岸看到完全张开的樱花。
我每年都去那里看樱花树和火车的美丽风景。
今年,我把视频和照片从火车里了。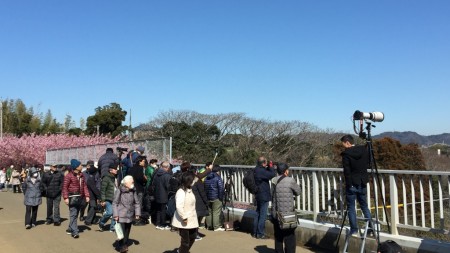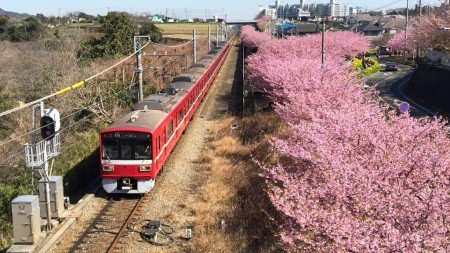 This place is so popular because you can take beautiful pictures.
It took about 10 minutes by walk from Miura Kaigan Station.
It was so hard to take a nice place for photo.
But somehow I could take beautiful picture.
这个地方是如此受欢迎,因为你可以把美丽的图画。
它由三浦海岸站步行耗时约10分钟。
它是如此难以接受的照片的好地方。
但不知何故,我可以采取美丽的图画。
コメント