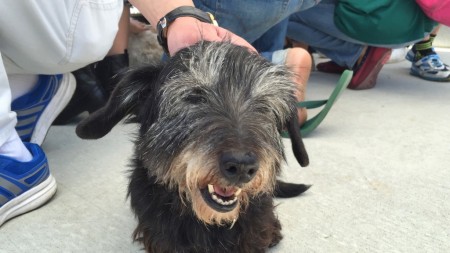 My daughter enjoyed to pet lovely puppies at Nagai Uminote Koen park(admission free).
It is a large park that is located in Yokosuka city in Japan.
I went there by the car.
我女儿喜欢给宠物可爱的小狗在Nagai Uminote 公园(免费参观)。
这是大型公园在横须贺市在日本。
我去那里的车。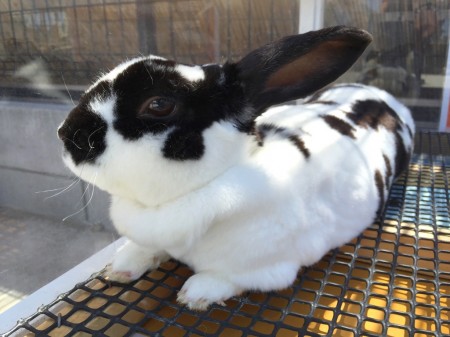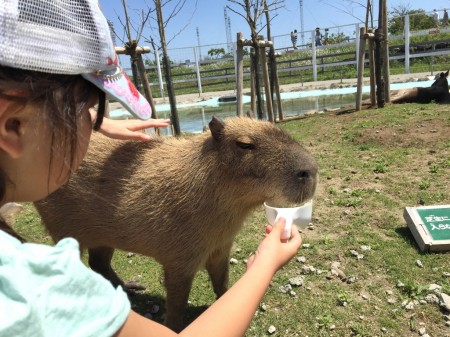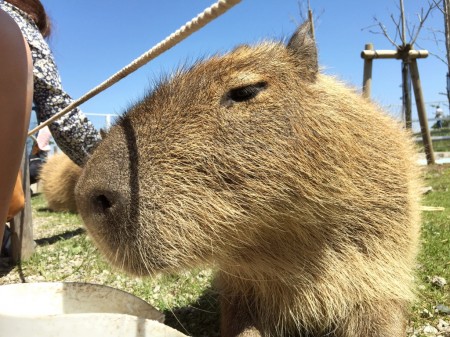 They have a small zoo(410 Japenese yen) in it.
She also enjoyed feeding the rabbit and capybara.
他们在这一个小动物园(410日元)。
她也喜欢饲养兔子和水豚。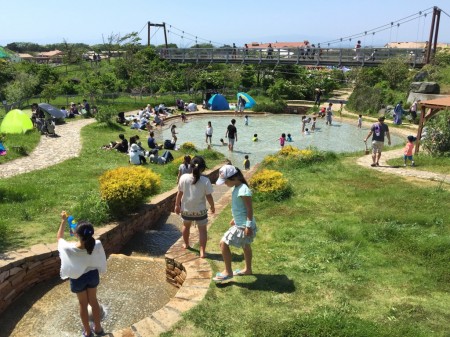 Many people brought a small tent.
Good place was first come,first served.
When I arrived there at 9:00 A.M. some nice place was already used.
很多人买了一个小帐篷。
好的地方是先到先得。
当我到达那里上午9:00有些不错的地方已经被用到。
コメント