I went to "Isamu" in Kamakura city in Japan.
It is the traditional Japanese style bar.
It took 10 minutes by walk from Kamakura station.
我去"勇"在镰仓市的日本。
这是日本传统风格的酒吧。
它通过从镰仓站步行了10分钟。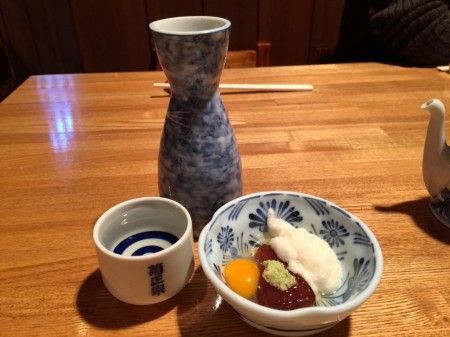 Sake and tuna Sashimi Topped with Grated Yam.
山药泥金枪鱼。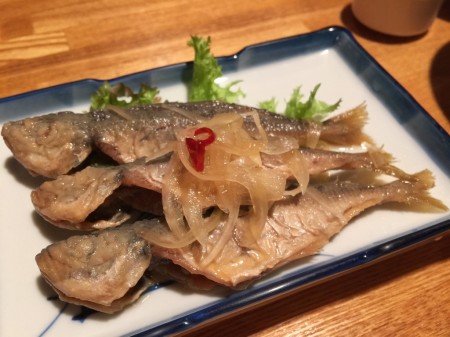 Marinated small horse mackerel.
腌制小的竹荚鱼。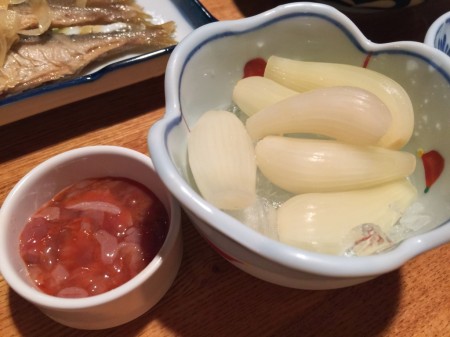 Salt-pickled Bonito Guts and homemade pickled shallots.
盐辛鲣鱼和自制腌荞头。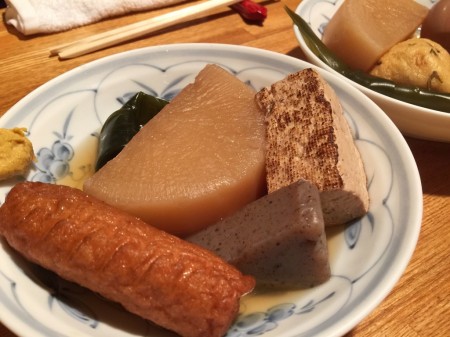 Oden.
It is a typical Japanese hotchpotch suitable for colder seasons.
Staffs were friendly and services were very good.
So I liked here very much!
奥登。
它适用于寒冷的季节典型的日本杂烩。
工作人员很友好和服务都非常好。
所以,我非常爱她!
コメント