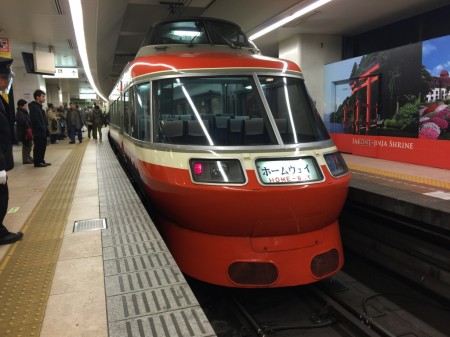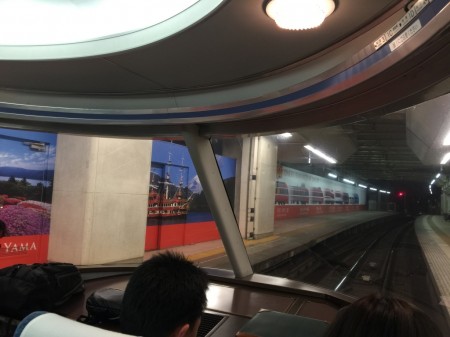 I ate tempura and Tofu hot pot at Japanese style bar.
It is Tsuki no Utage in Shingjuku in Tokyo.
Then I got on Odakyu Limited Express "Romance Car" to go back home.
Hakone Yumoto station or Katase Enoshima station is the last stop of it.
I booked it earlier from web site of Odakyu.
So I could have a good seat at the first car.
Driver's seat is on upstair.
我吃天妇罗和豆腐火锅在日本风格的酒吧。
这是月之宴新宿东京。
然后我得到了小田急"浪漫特快"回家。
箱根汤站或片濑江之岛车站是它的最后一站。
我订了它早些时候小田急的网站。
所以,我可以在第一辆车好位子。
驾驶座上的是楼上。
コメント