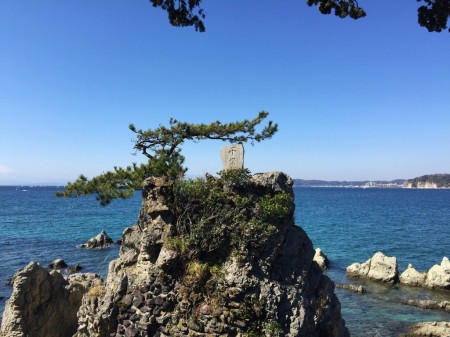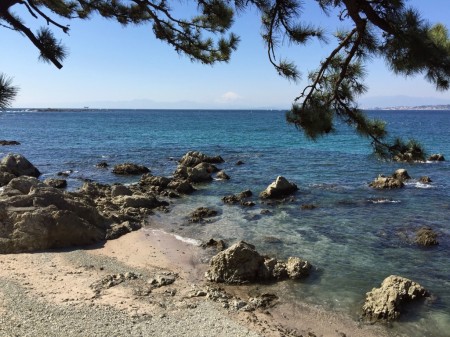 I went to Morito shrine in Hayama area in Japan.
You can see the beautiful sea and Mt.Fuji in the sunny day.
It took 1 minutes from bus stop "Morito Jinja".
You can get on the bus at Zushi station of JR Line of Shin Zushi station of Keikyu line.
我去了森户神社在羽山地区在日本。
你可以看美丽的大海和富士山到在阳光灿烂的日子。
它采取了从公共汽车站"森户神社"1分钟。
你可以公交车在京急线新逗子站或JR线逗子站。
コメント