I stayed at Mitsui Garden Hotel Prana Tokyo Bay when I went to Tokyo Disney Land with my family.
This hotel is one of the Tokyo Disney Resort Partner Hotels.
Usually I take a day trip to Disney Land.
But this time I decided to stay in hotel to enjoy the Disney Land to the full for my daughter who has her 10th birthday.
There are many kinds of hotels in Tokyo Disney Resort Partner Hotels.
I chose Mitsui Garden Hotel Prana Tokyo Bay in terms of price and convenience.
This hotel is located near Tokyo Disney Land / Sea and have free shuttle bus service.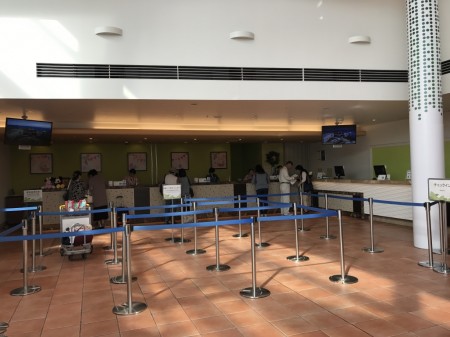 Front desk.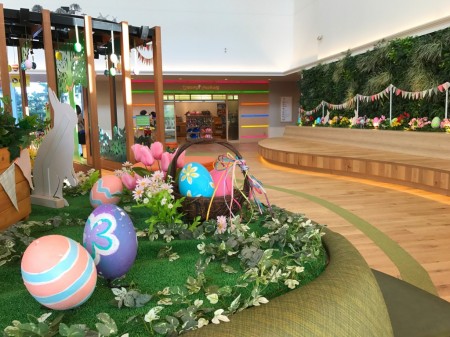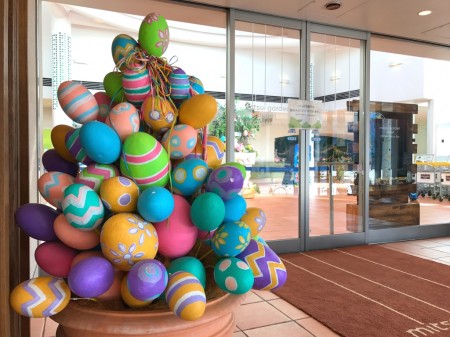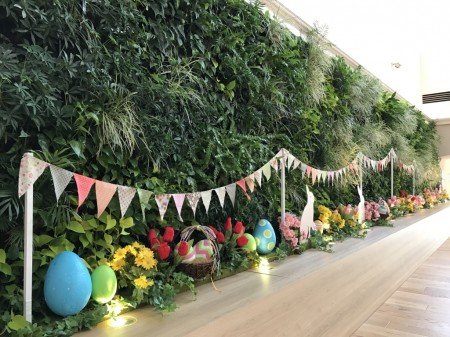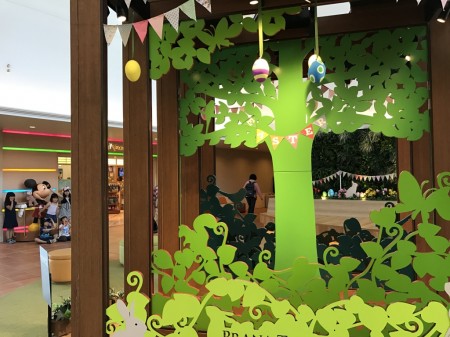 The lobby was decorated with the ornaments of Easter egg as Tokyo Disney Land / Sea was in the Easter period.
I want to to stay at this hotel again in other seasons to see different decorations.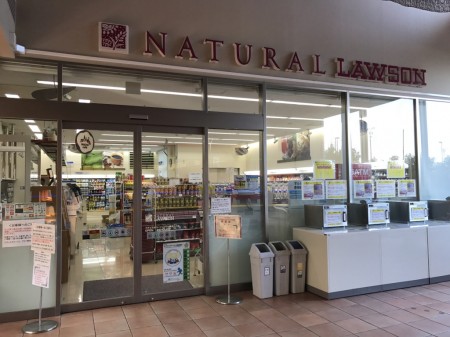 They have a convenience store "Natural Lawson" at the first floor near the lobby and front desk.
You can buy foods, drinks and commodity.
They open for 24 hours and it was very useful.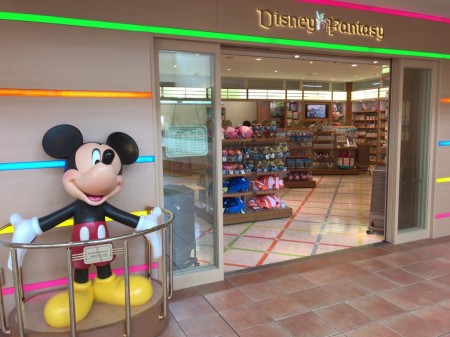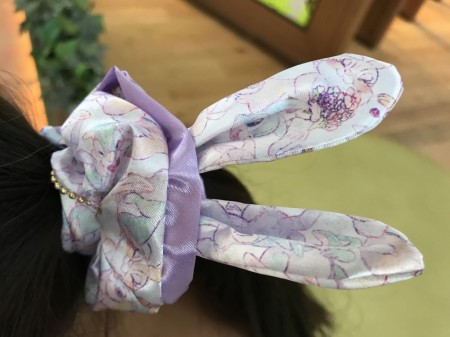 Disney shop was next to Natural Lawson.
You can buy various Disney goods and souvenirs.
I bought a hair band for my daughter.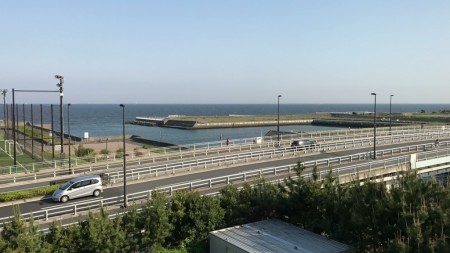 I could see the Tokyo Bay from the window of the passage as I headed for my room.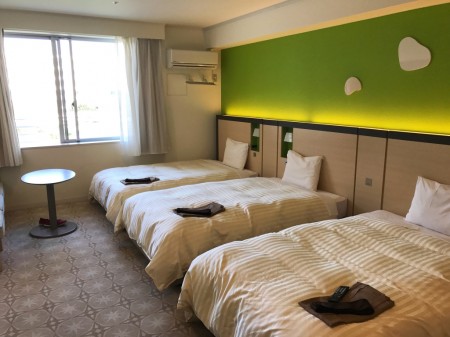 This was my room(Non-smoking Moderate Twin + extra bed).
It was colorful , spacious, clean and  so comfortable!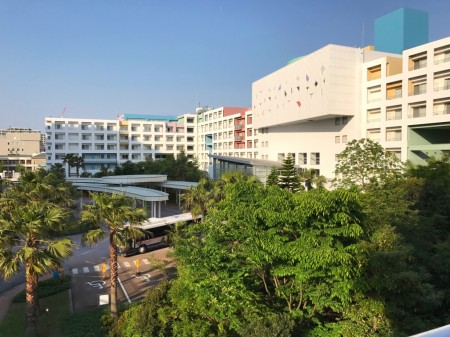 Scenery from a window of the room.
It looked like southern holiday resort to me.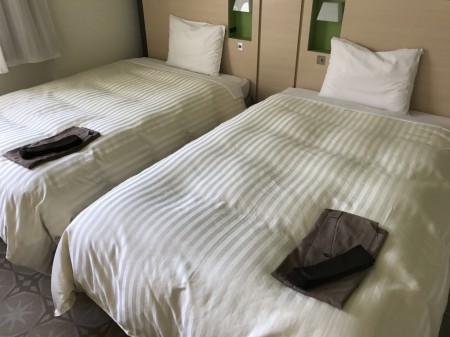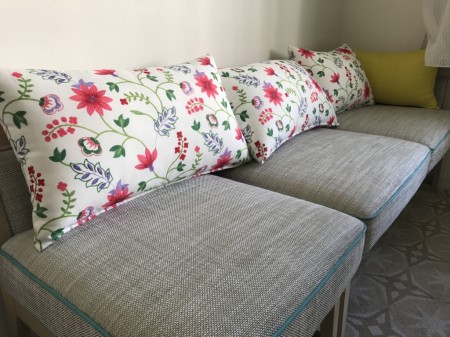 Both sofa and beds were so comfortable!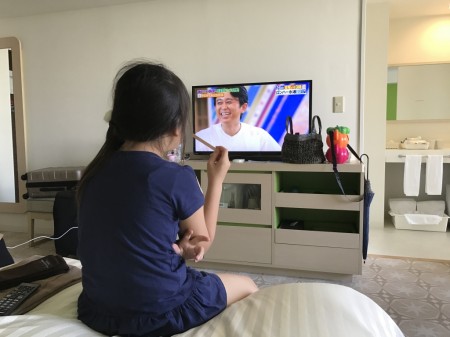 Television.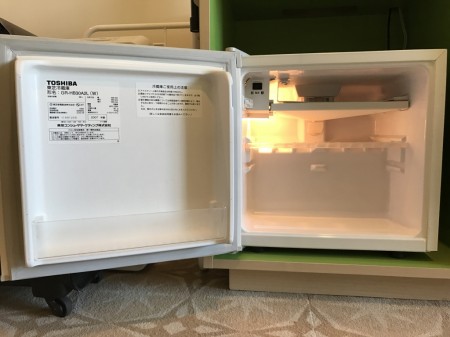 A refrigerator under the televison.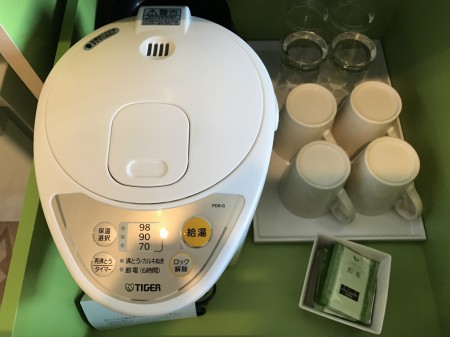 Electric kettle, cups and tea bags.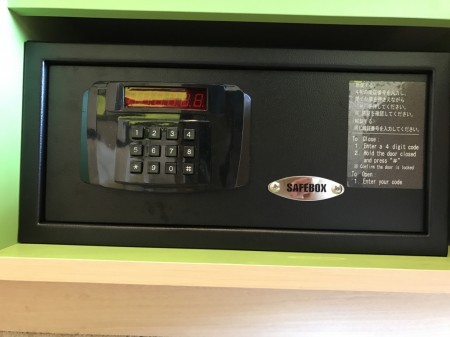 Safe box.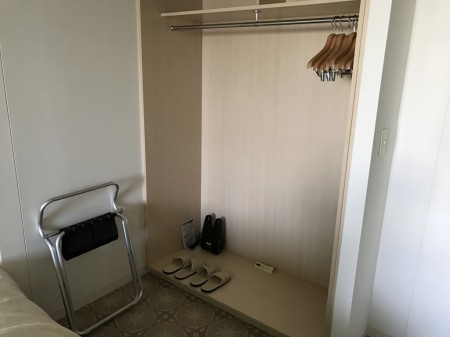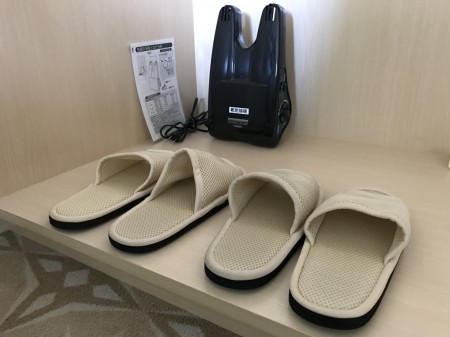 Closet, free slippers and shoe dryer.
It was my first time to see a shoe dryer in the hotel!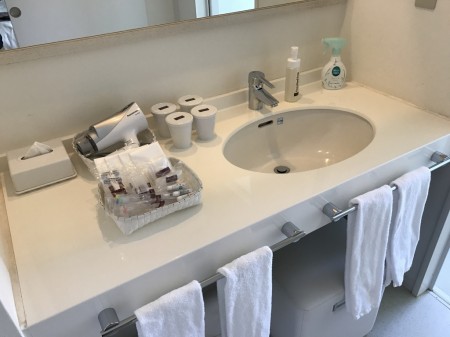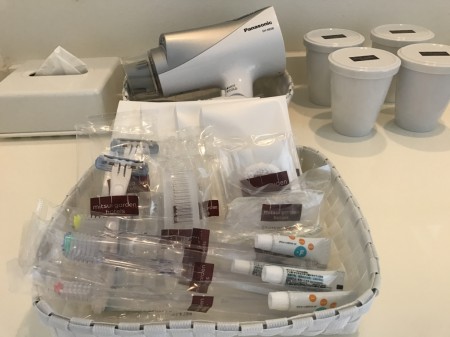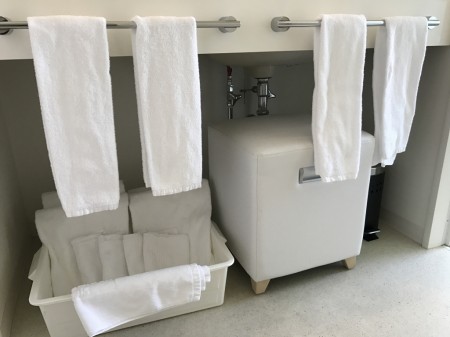 Bath and hand towels,amenities in the washroom.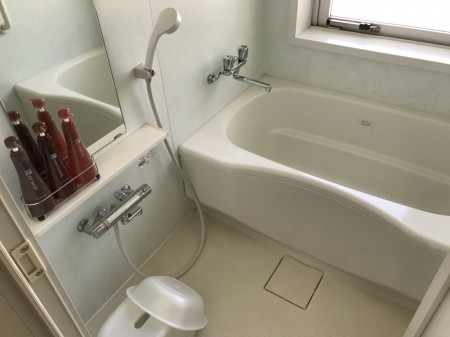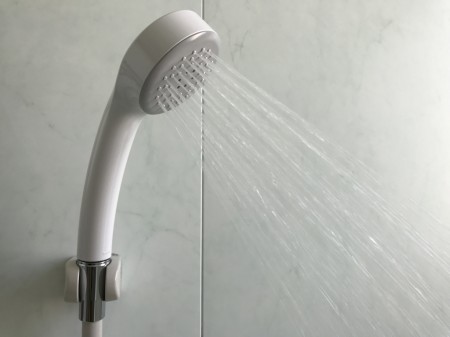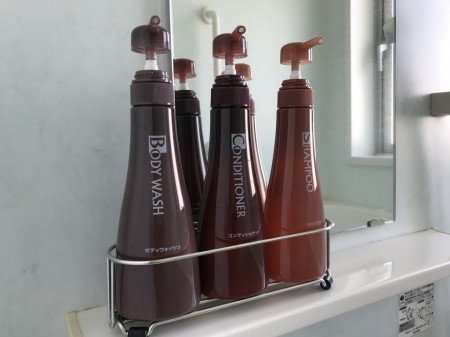 Bathroom.
There were free shampoo, body wash and conditioner.
The water of a shower came out very well.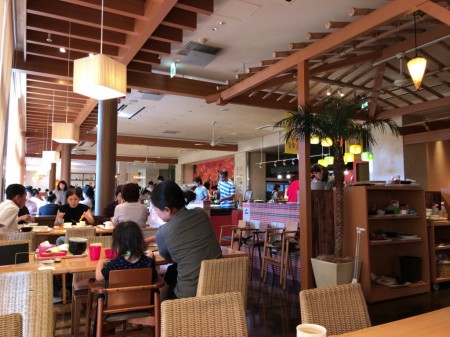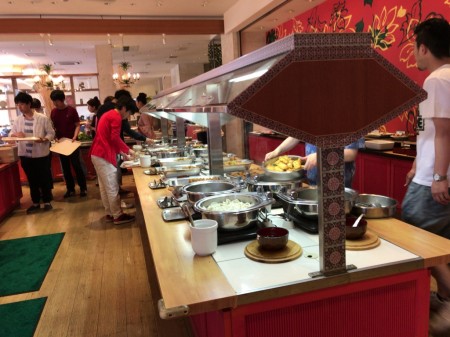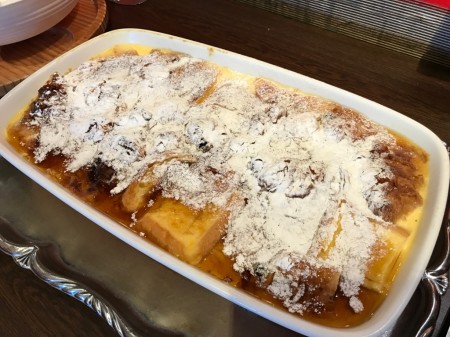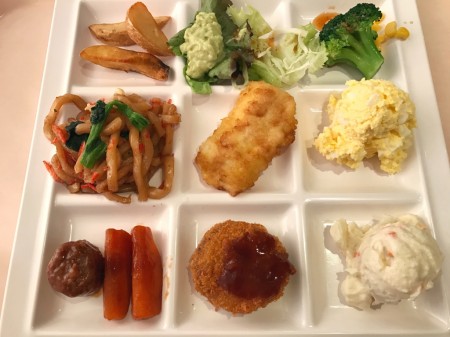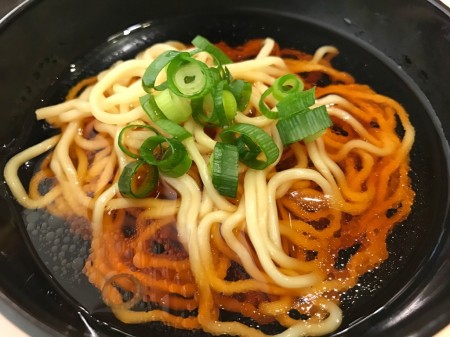 Morning buffet.
All of the dishes were so delicious!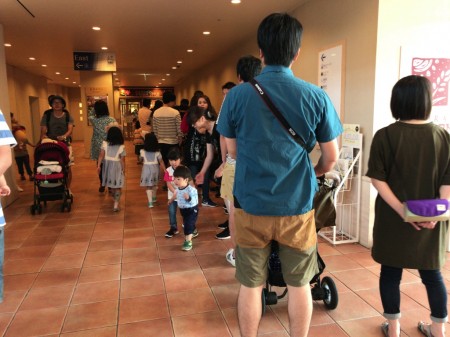 Sometimes people made a long queue in front of the restaurant.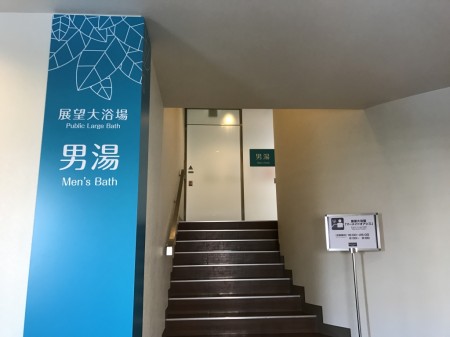 Entrance of the public large bath at the 7th floor.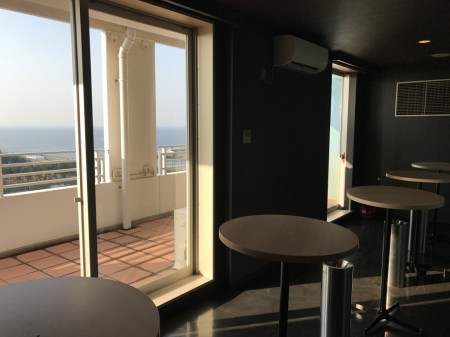 Smoking room near the public large bath.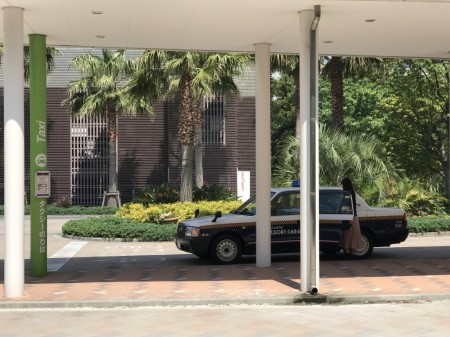 Taxi stop.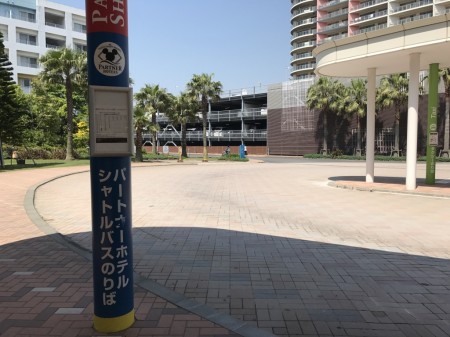 Bus top of the free shuttle bus to Tokyo Disney Land / Sea.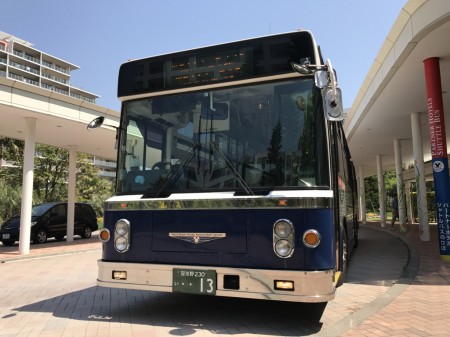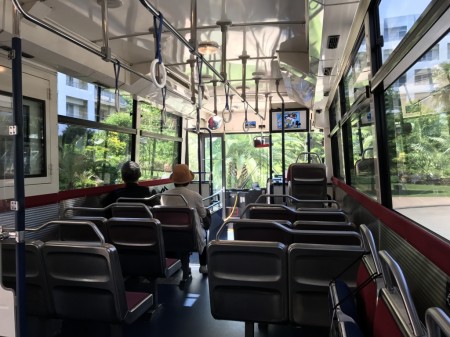 The bus runs every 10 minutes at the most.
I took the video from the departure of bus stop to the arrival at Tokyo Disney Land.
---
■ 

In conclusion

It may difficult to see the rest area in Tokyo Disney Land / Sea when I get tired especially in the crowded day.
But if you stay at the hotel, you can get plenty of rest in the comfortable room.
So I could have the most enjoyable time I've ever had.
It costs more money than a day trip, but worth its price.
I would love to stay at hotel next time I go to Tokyo Disney Land/ Sea (with checking my budget).
コメント