A festival "Fujisawa shukuba matsuri" was held in the Yugyo-ji temple in Fujisawa city,Japan.
Ukiyoe (Japanese woodblock prints and paintings of a long time ago) were displayed on the approach.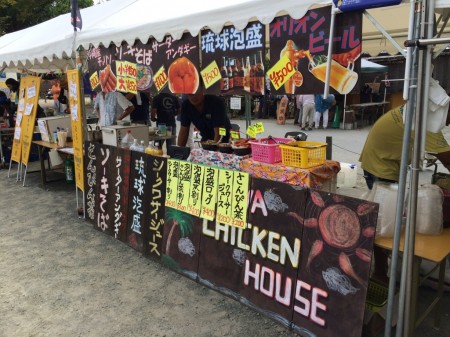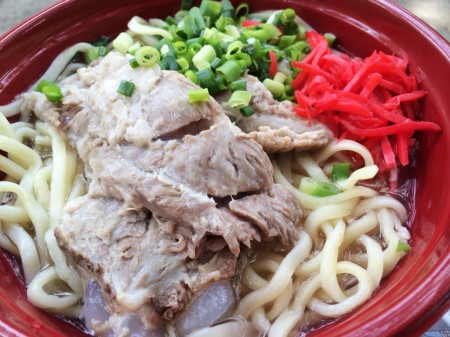 They have many open-air stalls by the shops and restaurants around Shonan area in it.
At first, I bought and ate Okinawa soba of "Okinawa chicken house".
It was so yummy than I expected!
Not only Noodle and soup, meat was very good.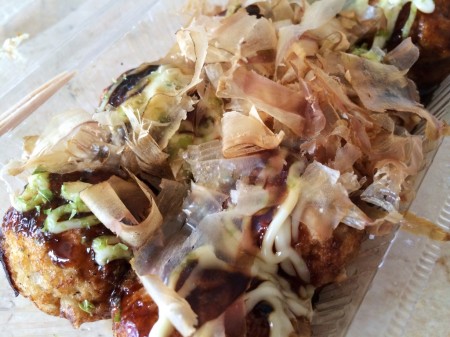 Tacoyaki(octopus fritters) of "Futen".
It was also yummy and I found that this shop is near my house.
So I want to go there and buy Tacoyaki as soon as possible.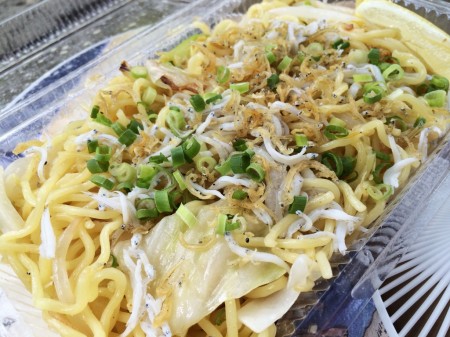 Salt flavor fried noodle with whitebait of "Sad cafe"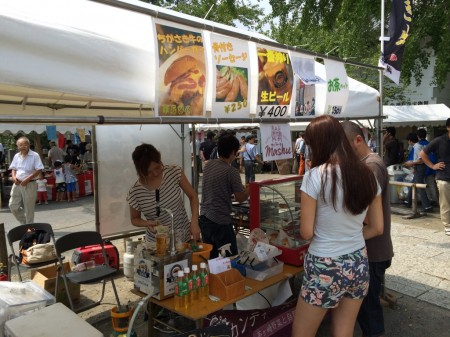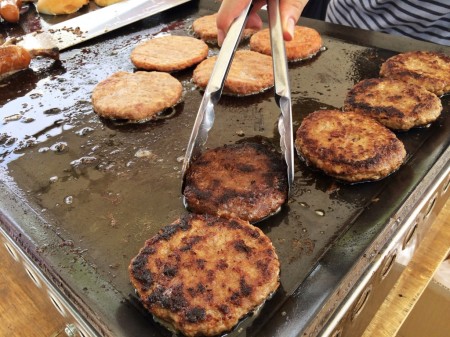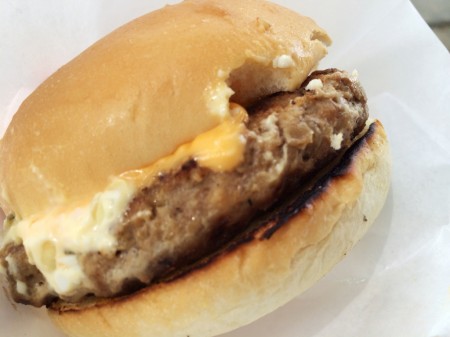 Hamburger of Chigasaki beef of "Cantine Mashu"
It was so yummy,too.So I bought one more for souvenir lol.
All of them were so yummy than I expected!!
This kinds of festivals are held at here often,but Today was most delicious!
コメント