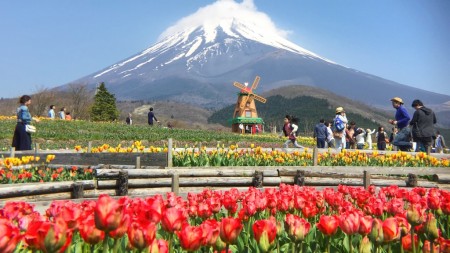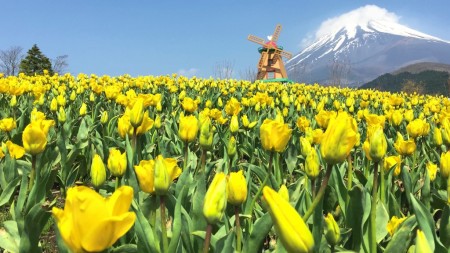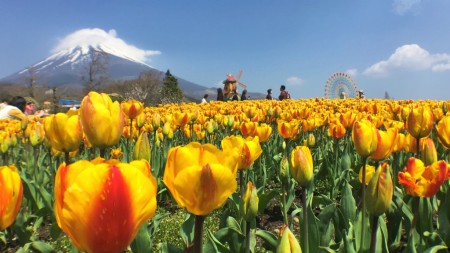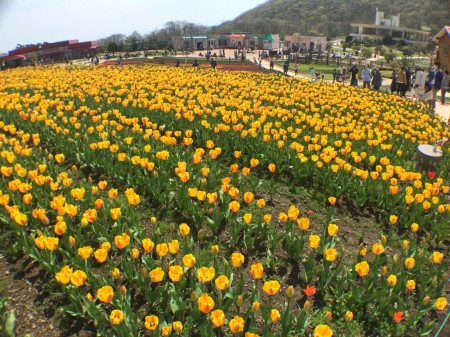 I went to Heavenly Tulip festival at Grinpa in Japan.
It is an amusement park in the foot of Mt.Fuji.
They weren't fully bloomed, but I could enjoy the beautiful scenery.
It will be held from 16 April to 29 May.
I went there by car.
I arrived there at 9:00 A.M.
Some cars made line in front of the parking to enter.
People made more long line at the ticket booth.
So you should go as early as possible.
天空郁金香节在Grinpa在日本。
他们没有完全绽放,但我可以欣赏美丽的风景。
它将从4月16日至5月29日举行。
我去那里的车程。
我到达时,上午9:00
在停车前行做出一些汽车进入。
人售票处更加长队。
所以,你应该尽早去了。
コメント