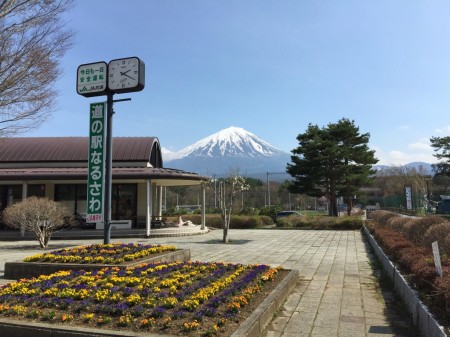 On my way home from cherry blossom viewing at Kawaguchi-ko lake,I dropped in on Michi No Eki Narusawa.
They have souvenir shop, restaurant, spa, museum.
I could see beautiful Mt.Fuji from parking.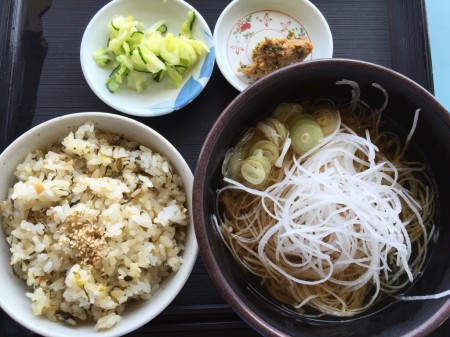 I ate the set meal of Soba topped with shredded radish.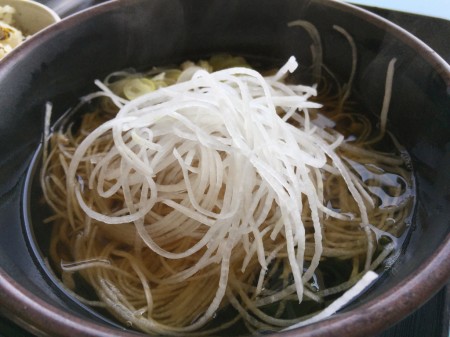 It is called "Sendo Soba".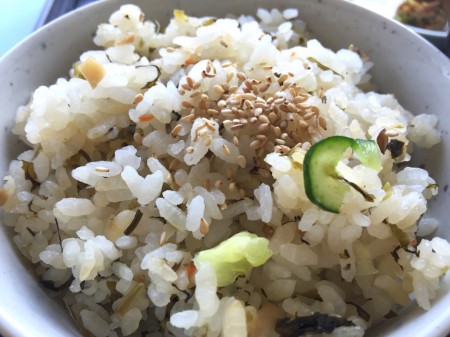 Cooked rice with vegetables.
Both of them are local specialties of this area.
米饭和蔬菜。
他们两人都是这一地区的当地特色菜。
コメント